Turkey removes name of Kurdish child killed by army from park
An Ankara-appointed bureaucrat in Diyarbakir named the park instead after another child victim killed by a Kurdistan Workers' Party (PKK) bomb.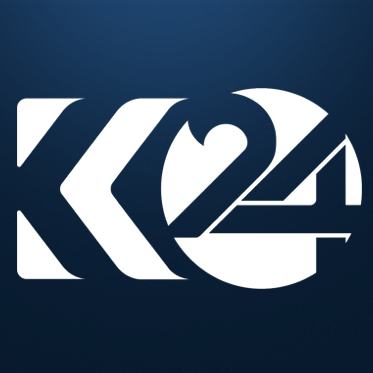 Ari Khalidi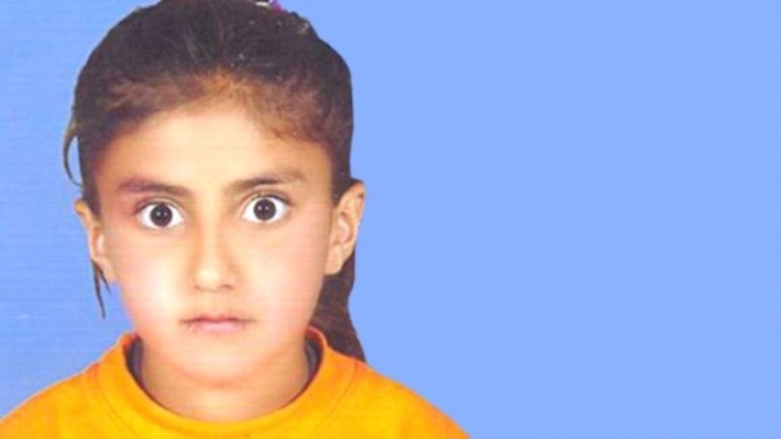 ERBIL, Kurdistan Region (Kurdistan 24) – Turkish authorities in the Kurdish province of Diyarbakir this week removed from a public park the name of a 12-year-old child, Ceylan Onkol, the army had killed with a mortar in 2009.
An Ankara-appointed trustee to the municipality of Diyarbakir's Lice district named the park instead after another child victim, Firat Simpil, 13, killed in 2015 by a bomb planted by the Kurdistan Workers' Party (PKK) affiliates.
The Turkish Interior Ministry seized the administration of the Lice Municipality from the elected Mayor Rezan Zugurli and her council in February 2017, appointing a sub-governor, Sinan Basak, to run the township's affairs.
Onkol's brother Vedat Onkol said both his sister and Simpil, from the neighboring district of Silvan, were victims of the Turkish state-PKK conflict.
"They could have opened a new park in memory of Firat," he said according to the independent Turkish news website T24.
"I have no words. Was Ceylan not a child too? We share the same pain with Firat's family. We are all from the same land. It is wrong to have removed a name," Onkol said.
He added that he still had not told his parents of the news.
Ankara began a crackdown to take over more than 80 pro-Kurdish Democratic Regions (DBP)-held municipalities after the failed July 2015 coup attempt against the rule of President Recep Tayyip Erdogan.
The sub-governor in Lice on Saturday renamed another public park built in memory of another army victim Medeni Yildirim,19, who was killed by a soldier in 2013 while protesting construction of new military bases near his town.
"July 15 martyrs" would be the new name of the park, a reference to the over 250 killed in last year's rebellion by a clique within the army.
Government-appointed trustees in Kurdish cities and towns have repeatedly targeted symbols, statues, memorials, park names, cultural centers, theaters, and even kindergartens providing education in mother tongue since late 2015.
They have destroyed several statues, notably one commemorating a 12-year-old child, Ugur Kaymaz, killed by police in 2004 in Mardin's Kiziltepe district and another, a monument in honor of the late Kurdish politician Orhan Dogan in Sirnak's Cizre.
A memorial in remembrance of 34 civilian victims of a massacre committed by the Turkish air force in the Roboski village on the border with the Kurdistan Region in December 2011 was demolished earlier this year.
Government bureaucrats have also brought down Kurdish signboards on administrative buildings, later stepping back after accusations of racism.
In June, officials in the Agri Province destroyed a statue of the 17th-century Kurdish poet and philosopher Ahmadi Khani, often considered the father of Kurdish quest for statehood.
Editing by Karzan Sulaivany