Top Shia cleric calls for 'new face' to lead next Iraqi government
Grand Ayatollah Ali al-Sistani's movement "does not support a [candidate for the role of] prime minister that is chosen from politicians that were in power in the past years."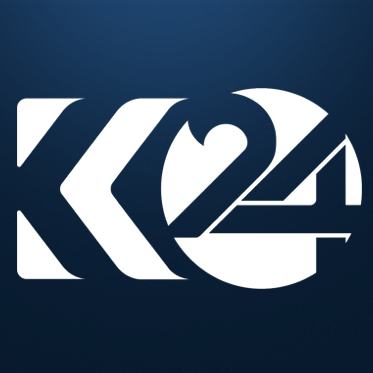 Kosar Nawzad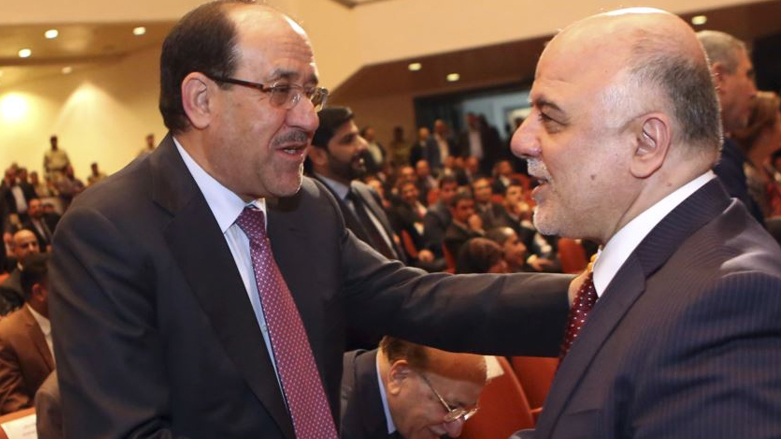 ERBIL (Kurdistan 24) – Iraq's top Shia cleric on Monday called for a fresh face to head Baghdad for the next four years, pointing to the population's disillusionment with politicians and their inability to properly steer the country.
Grand Ayatollah Ali al-Sistani's movement "does not support a [candidate for the role of] prime minister that is chosen from politicians that were in power in the past years," a statement published on the cleric's official website affirmed.
Last week, demonstrations resumed with force in the southern province of Basra as protesters set fire to public buildings, going as far as torching the Iranian Consulate in the oil-rich city. Casualties that week reportedly amount to 15 killed and around 190 more injured.
Sistani stated that a change in leadership is necessary "as most of the public no longer have faith" in any of the current leaders to "improve conditions and fight corruption."
The cleric called for "a new face" exhibiting "competence, integrity, courage, and determination," and demanded the new prime minister conform to the points laid out at a Friday sermon in July, delivered by his aide, Abdul-Mahdi Karbalai, in Iraq's holy city of Karbala.
In the July sermon, Sistani had stressed "the great responsibility" the citizenry places on the country's politicians, the "absolute necessity" for reform, and the need for incumbent prime minister Haider al-Abadi to answer the calls of protesters.
"The current government must find which of the citizens' demands can be taken care of promptly to alleviate their suffering and meet their needs," declared Karbalai, who spoke on behalf of Sistani.
Editing by Nadia Riva