Turkey-backed Syrian groups fire at US forces with Kurds
American troops have for months been patrolling along a demarcation line between the Kurdish forces and Turkish-sponsored groups in northern Syria.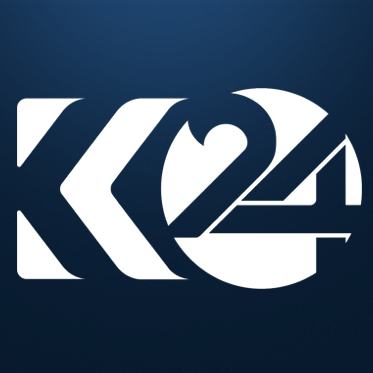 Ari Khalidi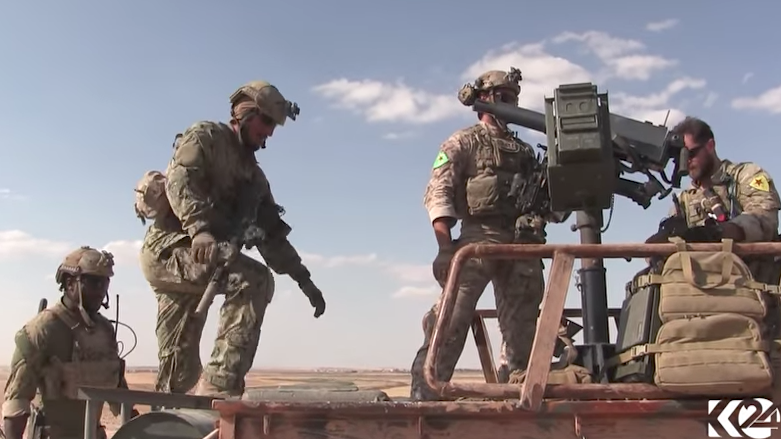 ERBIL, Kurdistan Region (Kurdistan 24) - American troops in Syrian Kurdistan came under a direct attack last week by Turkish-backed Syrian Islamist rebels, a US military official revealed on Tuesday.
The US source with the international coalition to counter the Islamic State (IS) group told the American news channel CNN that while his soldiers returned fire, there were no casualties on either side during the exchange.
The official did not specify the exact location of the firefight in the Kurdish-held Syria, also known as Rojava.
But American troops have now for months been openly patrolling along a demarcation line between the Kurdish-led forces whom they support near the town of Manbij and Turkish-sponsored groups in northern Aleppo province.
The anti-IS coalition, to which Turkey is a member, delivered a diplomatic protest to Ankara following the assault on the US forces by Turkey's allies, the official added.
The incident took place around the same time the US Secretary of Defense Jim Mattis met his Turkish counterpart and the country's President Recep Erdogan in Ankara.
This is the second time in less than a month the US forces in Manbij have found themselves under fire by Ankara-backed fighters.
A spokesperson for the coalition, US Army Col Ryan Dillon reserved the right to defend themselves.
US soldiers began a de facto peace keeping mission along the hundreds of miles-long Syria-Turkey border in April when Turkish warplanes hit the Kurdish People's Protection Units (YPG) that is spearheading the war on the IS, killing dozens of fighters near the town of Derik.
The latest military escalation between the US and proxies of its NATO ally Turkey followed the later corrected remarks in May by a chief advisor to Erdogan that Americans could be the target of Turkish rockets for their support of the Kurds.
A similar incident occurred in September 2016 when US soldiers in the Kurdish-held town of Tel Abyad (Girespi) came under fire directly from across the Turkish border.
Shortly before that, Ankara-backed Islamists forced out American special forces from the town of al-Rai, near Manbij.
Ankara fiercely opposes Washington's support of the Kurdish fighters in Syria, claiming they are tied to the banned Kurdistan Workers' Party (PKK) waging a decades-long guerrilla warfare against the Turkish army for Kurdish autonomy.
The deepening relations between Syrian Kurds and the US has alarmed a Turkey fearful of rising Kurdish entities that may embolden Kurdish demands for self-rule within its own borders.
Editing by Ava Homa