'Peshmerga plays a very important role in Mosul operation'
US-led Coalition spokesperson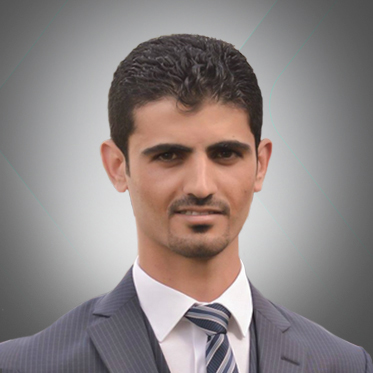 Baxtiyar Goran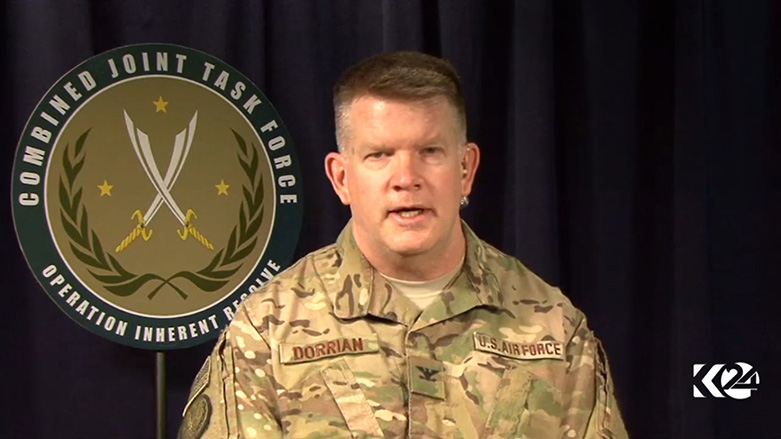 ERBIL, Kurdistan Region (Kurdistan24) – The US-led Coalition spokesperson said on Thursday that the Kurdistan Region Peshmerga forces and the Iraqi security forces collaborate effectively.
John Dorrian, the spokesperson of the US-led International Coalition against Islamic State (IS) said in an interview with Kurdistan24 that "We are very pleased to see a very high level of cooperation between the Peshmerga forces and the Iraqi security forces and they have made a good progress in the latest operation on Monday."
Dorrian stated that the coalition will continue to provide airstrikes to attack 'Daesh' [an Arabic name for IS] command and control, their leaders, their explosives that they use. Iraqis will be successful in liberating Mosul," he added.
"Peshmerga fighters have been very important and have played a very important role in the operation of Mosul liberation," Dorrian told Kurdistan24, adding that Peshmerga forces will not enter the Mosul city center.
Darrian explains that "Iraqi army and police will go into the city while the Peshmerga forces continue to disrupt IS extremists around the city… it is the Iraqis with the support of Peshmerga are the one who will liberate Mosul."
Asked about the presence of Turkish forces in Iraq, Darrion told Kurdistan24 that Iraqi government is to decide who will participate in the liberation of Mosul. "Any forces here [Iraq] should here with the permission of the Iraqi government."
According to the Coalition spokesperson, IS extremists are trying to fall back into Mosul and they will fight hard for their so-called capital in Iraq, adding, "They will not be able to stop the Iraqi security forces from taking the city back."
Editing by Ava Homa
(Kamaran Haji Omer conducted the interview)