Coalition will support Peshmerga even after Mosul operation: Spokesperson
US-led Coalition Spokesman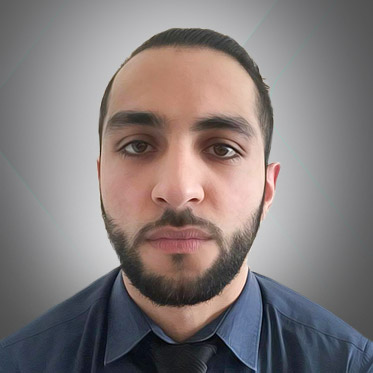 Karzan Sulaivany
ERBIL, Kurdistan Region (Kurdistan24) – The US-led coalition will continue to support Peshmerga forces even after the Mosul operation, according to the coalition spokesperson.
Speaking to Kurdistan24 during a live broadcast interview on Friday, US Army Colonel John L. Dorrian discussed the ongoing offensive against the Islamic State (IS) in Mosul as well as the US' support for the Kurds.
Dorrian explained the coalition forces would provide support and training to Kurdish Peshmerga and Iraqi security forces for "as long as it was needed."
"We are committed to defeating [IS]," he stated. "We're going to assist in maintaining security in this country as long as the Iraqi government wants us to help."
"We understand that the Iraqi security forces and the Peshmerga have really protected the world from [IS] by defeating them here in Iraq," the Colonel continued.
Dorrian added the coalition would maintain a relationship with the Kurdish forces who conduct "hard, dangerous work."
Additionally, the Colonel pointed to the "pivotal role" the Peshmerga played in securing large swaths of territory from IS in Mosul.
"We've continued to support the Peshmerga with training and equipment," he stated.
Colonel Dorrian, who is also the Spokesperson for the Combined Joint Task Force – Operation Inherent Resolve (CJTFOIR), provided an update on the Mosul offensive.
He revealed the Iraqi security forces continued to push IS away from the left-side of the city and had "developed momentum" as the coalition pounds the insurgents from the air.
Dorrian stated the coalition was training 3,000 police forces who would protect the city after the defeat of IS.
Kurdish Peshmerga and Iraqi security forces launched the Mosul operation on Oct. 17, 2016, with support from US-led coalition air strikes.
Editing by Ava Homa