Turkish police killing of Kurdish student sparks outrage
In a series of pictures that surfaced two days later, Korkut is seen to be shirtless, wearing no backpack and speaking with police.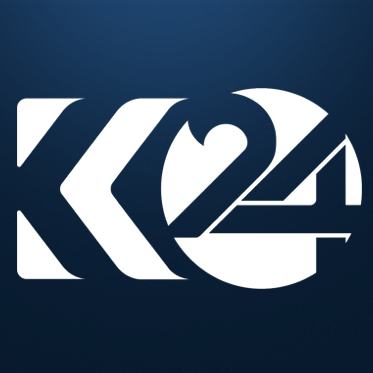 Ari Khalidi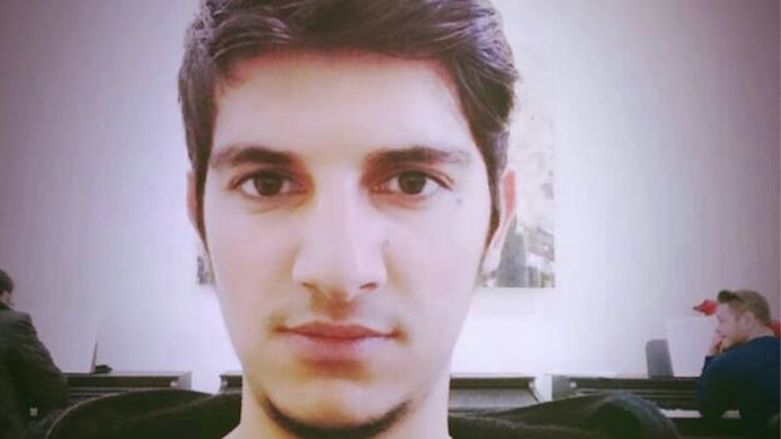 ERBIL, Kurdistan Region (Kurdistan24) - The shooting dead by Turkish police of a university student last Tuesday, on the day of Newroz festival, in the Kurdish city of Diyarbakir sparked outrage in Turkey as opposition lawmakers demand answers from the government.
Kemal Korkut (23), an undergraduate musicology student, was about to enter a large public area in Diyarbakir where hundreds of thousands of Kurds gather to celebrate the arrival of Spring every March 21 when several plainclothes police officers stopped him before one of them shot him dead.
The Ankara-appointed Governor's office claimed in a statement that Korkut, who came from the neighboring Malatya province where he was studying, had told police at a checkpoint that he was carrying a bomb in his backpack and threatened to kill them all while also a waving a knife.
[Collage: Dihaber]
In a series of eight pictures that the Kurdish news agency Dihaber released two days later, Korkut is seen to be shirtless, wearing no backpack and speaking with police in the morning hours.
Then, he seems to be running with a knife in his left-hand moments before a police officer shoots him in the back, leading to his fall several meters ahead where he succumbed to his wounds in about 20 minutes before an ambulance arrived.
No bomb was found in his backpack, except several books and pieces of clothing according to the agency.
"He was murdered for wearing a t-shirt with the word 'Kurdistan.' He started running away when he was stripped and beaten," claimed pro-Kurdish Peoples' Democratic Party (HDP) lawmaker Lezgin Botan in a Thursday tweet.
[Photo: Instagram/kkorkutk]
As the exact circumstances regarding Korkut's killing remained unclear, HDP spokesperson Osman Baydemir called it an "extrajudicial execution" at a press conference in Diyarbakir, reported a Kurdistan24 correspondent there.
Baydemir invited the government to investigate police officers responsible for Kurkut's killing.
Turkey's main opposition People's Republican Party (CHP) lawmaker Sezgin Tanrikulu, himself a Kurd and a human rights lawyer, demanded from Prime Minister Binali Yildirim to explain why the police killed Korkut when they could have "neutralized" the barechested young man otherwise.
HDP MPs Burcu Celik and Altan Tan as well directed similar parliamentary questions to Yildirim.
There was no comment from any government official as of the time of publishing this story.
Meanwhile, on Friday, Diyarbakir Bar Association filed a criminal complaint against the police officer who killed Korkut, accusing him of murder and demanding his arrest.
Editing by Ava Homa