Over 170 arrested after Diyarbakir explosion
Turkey's Interior Minister said the attack was one of "terror."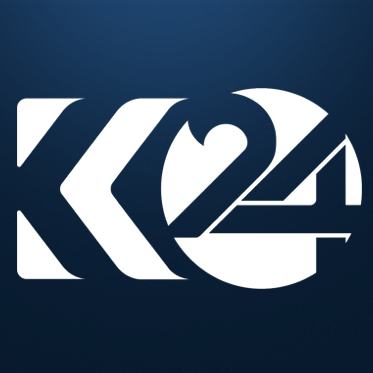 Ari Khalidi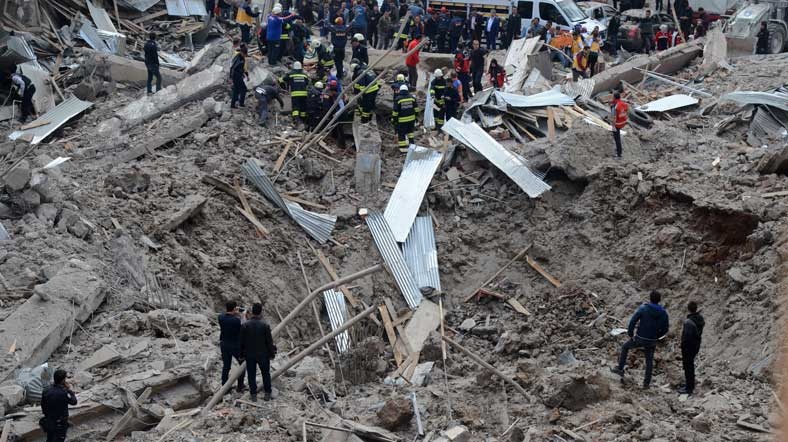 ERBIL, Kurdistan Region (Kurdistan24) – Turkish authorities detained 172 people as of Wednesday in the Kurdish city of Diyarbakir following an explosion which struck a police headquarters.
The blast killed at least three people, one of them a police officer, and wounded about 10 others.
Turkey's Interior Minister Suleyman Soylu initially said the Tuesday explosion could be the result of a technical accident while police and civilian personnel were repairing an armored vehicle, panzer.
On Wednesday, Soylu told the privately-owned Habertuk TV channel investigators had concluded the attack was one of "terror."
Pictures wired by news agencies showed a hole several meters deep and wide from the blast site in the Baglar district.
In a press release on its website, the Ankara-appointed Diyarbakir Governor's Office said search and rescue teams recovered three people from under the rubble.
The statement revealed police discovered a 30-meter-long (98 feet) tunnel stretching from the basement of an apartment next to the headquarters.
The tunnel was filled with one ton of explosives which were detonated remotely.
Neither the Minister nor the Governorate named a group as the perpetrator, though pro-government media claimed the Kurdistan Workers' Party (PKK) was responsible for the attack.
Turkey has also seen costly attacks from the Islamic State (IS).
Diyarbakir, a bastion of both the armed and political Kurdish movement, has once again become one of the most active scenes of a decades-long conflict between the Turkish state forces and the PKK.
A renewed phase of the war in a dozen urban areas that began in mid-2015 with the collapse of peace negotiations and ceasefire displaced half a million people and killed 2,000.
Hundreds of those victims were civilians, according to a UN report released in March.
Editing by Karzan Sulaivany
(Hesen Kako in Diyarbakir contributed to this report)