Weekly flights to operate between Sulaimani-Damascus airports
Planes will fly out once a week between both Sulaimani and Damascus airports.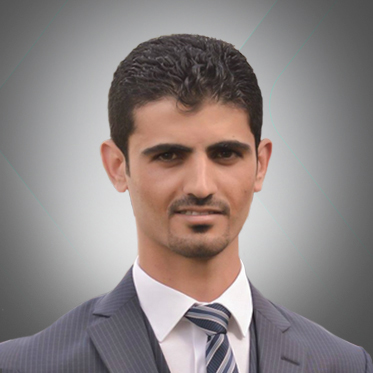 Baxtiyar Goran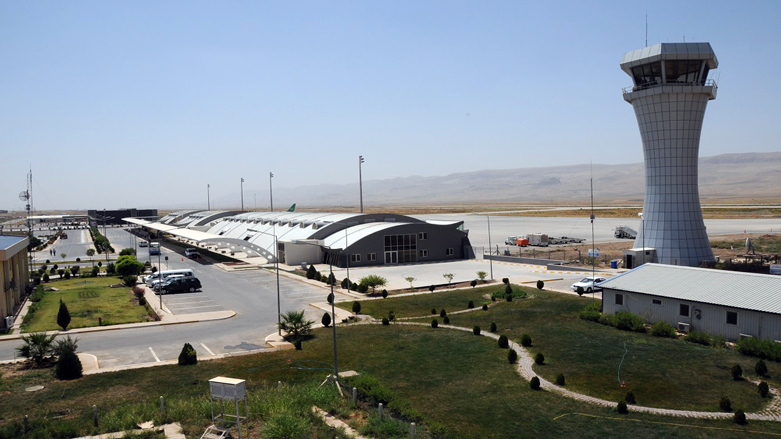 ERBIL, Kurdistan Region (Kurdistan24) – Direct commercial flights between the Kurdistan Region and Syria will be launched for the first time next week.
A private airline will begin flying from the Sulaimani and Damascus airports as early as May 10, according to reports.
Tahir Abdullah, the Director of Sulaimani International Airport, on a phone call with Kurdistan24 confirmed the new direct flight option between the Kurdistan Region and Syria, stating there will be weekly flights between Sulaimani and Damascus.
While the situation in Syria remains unstable, Damascus international airport continues to operate.
"At this stage, there will be one flight per week between both airports every Tuesday," Tahir said, noting that entry visas are required for Syrians traveling to the Kurdistan Region through Sulaimani airport. Iraqis will also need to obtain a visa before traveling to Syria.
"A local private company, following an agreement with a foreign airline, submitted a proposal to the Iraqi Civil Aviation Authority to operate weekly flights between Sulaimani and Damascus and completed all the required procedures," Tahir added.
Tahir said they were not involved in the decisionmaking process, stating the Iraqi authorities unilaterally made the decision.
The leader of Patriotic Union of Kurdistan (PUK) Jalal Talabani has previously maintained good relations with Syria's Assad family and the PUK was founded in Damascus in 1975.
In 2012, Talabani sent a letter to Damascus extending condolences to the Assad family after the current Syrian President's brother-in-law, Assef Shawkat, passed away in 2012 in a deadly bombing attack.
The PUK, one of the main ruling parties in the Kurdistan Region with significant influence and power in the Sulaimani province, also has strong ties with the Islamic Republic of Iran which has been backing the Assad regime since the civil war broke out in the country in March 2011.
Editing by G.H. Renaud