Kurdistan, Syria commercial flights are postponed
Syrian aviation authorities notified the Sulaimani airport that the flight has been postponed.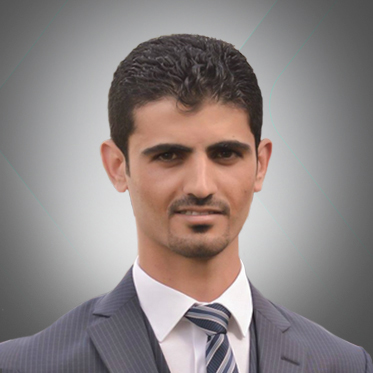 Baxtiyar Goran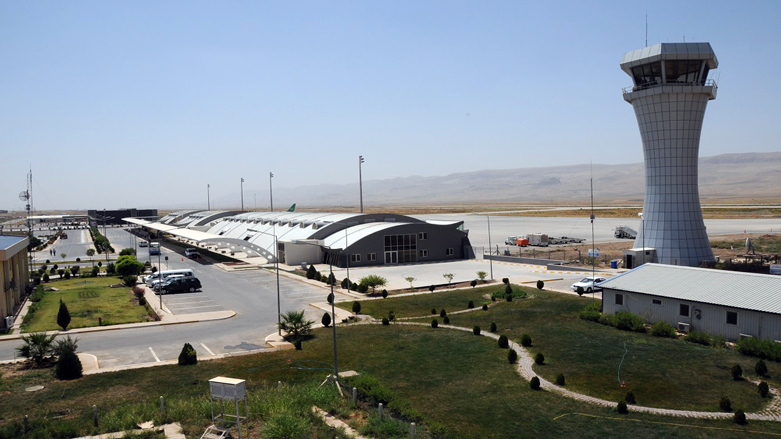 ERBIL, Kurdistan Region (Kurdistan24) – Syrian authorities canceled the first commercial flight scheduled between Sulaimani and Damascus Airport on Wednesday, without offering explanations or rescheduling, said a Kurdish official.
Tahir Abdulla the Director of Sulaimani International Airport stated that the flights between Sulaimani and Damascus scheduled were canceled for "unknown reasons."
"The flight cancellation has nothing to do with the Slemani International Airport," Tahir said, adding that "We have made all the preparations for the re-launch of the flights after four years of suspension."
Tahir told a local Kurdish news outlet Xendan that the first plane was scheduled to arrive in Sulaimani airport from Damascus at 9:30 AM (Erbil time). "But we have been notified by the Syrian side that the flight has been postponed to an unknown date."
On May 4, the Director of Sulaimani International Airport, on a phone call with Kurdistan24 announced the new direct flight option between the Kurdistan Region and Syria, stating "There will be weekly flights between Sulaimani and Damascus."
While the situation in Syria remains unstable, Damascus international airport continues to operate. However, the flights between Syria and the Kurdistan Region were halted due to the Syrian crisis in 2013.
"At this stage, there will be one flight per week between both airports every Tuesday," Tahir had said, noting that entry visas were required for Syrians traveling to the Kurdistan Region through Sulaimani airport. Iraqis will also need to obtain a visa before traveling to Syria.
"A local private company, following an agreement with a foreign airline, submitted a proposal to the Iraqi Civil Aviation Authority to operate weekly flights between Sulaimani and Damascus and complete all the required procedures," Tahir added.
Tahir said they were not involved in the decisionmaking process, stating the Iraqi authorities unilaterally made the decision.
Editing by Ava Homa