Arab tribes in Ninevah to support Kurdistan independence
250,000 people Sunni Arabs residing in Kurdish areas and adjacent villages signed a petition to support Kurdish independence.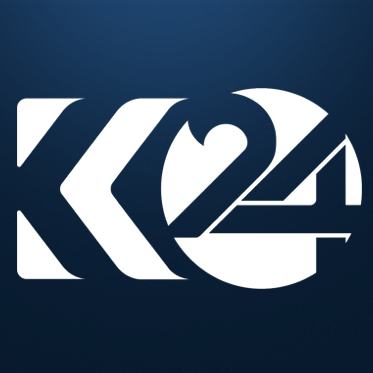 Nadia Riva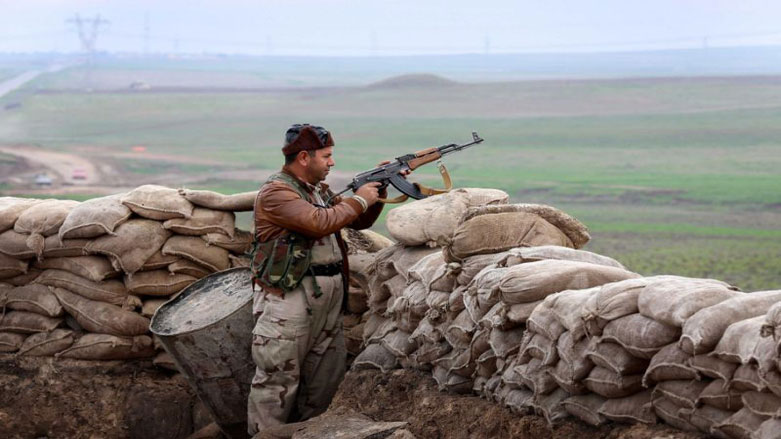 ERBIL, Kurdistan Region (Kurdistan24) – An alliance of Sunni Arab tribes in northern Iraq's Ninevah Plains announced they would vote for an independent Kurdistan Region in the upcoming referendum.
In an interview with Asharq al-Awsat, the spokesperson for the alliance of Arab tribes in Ninevah Sheikh Muzahim al-Hawyeet stated 250,000 Sunni Arabs residing in Kurdish areas signed a petition to support Kurdish independence.
The petition also demanded the borders of an independent Kurdistan include some of the disputed areas in the Ninevah Province.
He added residents of liberated areas request their right for self-determination alongside the people of Kurdistan.
"We as residents of Arab areas liberated from Da'esh [the Arab acronym for the Islamic State] by the Peshmerga forces would like to decide our own destiny," he said.
"This decision includes our access to the Kurdistan Region," Hawyeet continued. "We are willing to participate in the referendum as set by the regional President Masoud Barzani."
Previously, the Jabour tribe Sheikh Sabah Abed Rabbo stated the establishment of a Kurdish state "is the legitimate right of the people of Kurdistan."
Rabbo had also asked to participate in the referendum in a request to the Kurdistan Regional Government (KRG) on March 15, 2017.
Additionally, he called on Arab states and the international community to support the referendum for the people of Kurdistan. "Arabs are proud to live under this state," he added.
Sheikh Mohsen Nayef al-Faisal al-Jarba of the Shammar tribe also noted the long-existing ties between the Kurdish people and his community.
"We will not forget the sacrifice of Kurds," he declared. "We live under the protection of Peshmerga forces, so we support independence for Kurdistan."
The Kurdish leadership has called for an independence referendum before the end of 2017.
The vote is likely to include Kirkuk, and other areas not administrated by the KRG and disputed between Erbil and Baghdad.
Editing by Karzan Sulaivany