Iran blames Turkey for PJAK attack that killed two Iranian border guards
Two border guards were killed and seven others wounded in the clashes.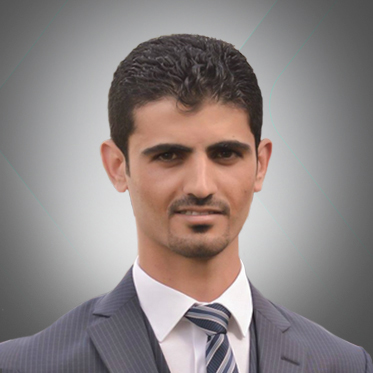 Baxtiyar Goran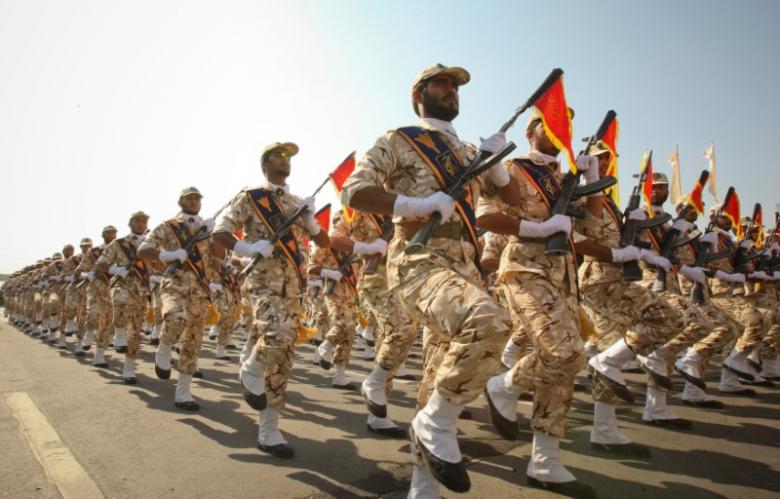 ERBIL, Kurdistan Region (Kurdistan24) – Iran on Sunday blamed Turkey for a recent attack by an armed group affiliated with the Kurdistan Workers' Party (PKK) on Iranian police guards.
On Saturday, clashes erupted between the Kurdistan Free Life Party (PJAK), an armed group affiliated to the PKK in Iranian Kurdistan (Rojhilat), and Iranian border guards near the Kurdish city of Urmiya.
According to an Iranian media report, two border guards were killed and seven others wounded in the clashes.
Pro-Iranian government media, Press TV, claimed PJAK fighters randomly carry out hit-and-run attacks on Iranian targets on the border with Turkey and Iraq, then retreat to their settlements in the two neighboring countries.
Commander of the Iranian Border Guards Qassem Rezayee warned Turkey to take measures against the movement of "terrorist" groups on the Iranian-Turkish border to prevent outlaws from crossing, Fars News Agency reported on Sunday.
Commenting on Saturday's attack, the Iranian commander said they "consider Turkey responsible, and the country should account for this act."
"The Iranian forces will certainly give a crushing response to these moves," Rezayee added.
Turkish authorities recently approved a contract with a state-owned firm for the construction of a wall along the country's eastern border with Iran to keep the PKK fighters at bay.
The wall is set to be 144 kilometers (90 miles) long and will cover the northern area of the border in the Kurdish provinces of Igdir and Agri across Iran's West Azerbaijan Province where Kurds also live.
Editing by Karzan Sulaivany