VIDEO: Three Kurdish businessmen build waterfall at their expense
The area where the waterfall was built has become one of the most crowded places in the city.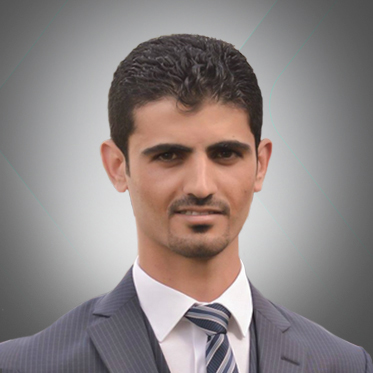 Baxtiyar Goran
ERBIL, Kurdistan Region (Kurdistan24) – Three businessmen in the city of Raniya in northern Sulaimani Province brought joy to their people by building a waterfall in one of the parks.
Omar Zerangir, Ali Bag, and Muwafaq created a 500-meter-high waterfall in their hometown which is available to the public free of charge.
Zerangir, one of the founders of the project, told Kurdistan24 their main purpose was to serve their city and its people.
"As long as we can afford it, we'll build a waterfall in our hometown to attract tourists and bring joy to people," he said.
"We are three friends doing business together and wanted to give back to the community," Zerangir added.
Haval Kidhir, a resident of Raniya who visited the waterfall for the first time, told Kurdistan24, "It is a simple but beautiful project that attracts tourists to the park."
Glkay Kolen is a terrain that looks over the city of Raniya. It has become one of the most crowded places in the area after the construction of the waterfall.
Editing by Ava Homa and Karzan Sulaivany