Turkey should get ready for independent Kurdistan: Former FM
"After this point, chances of Kurds' saying let's stay with Iraq are minimal. They will go further."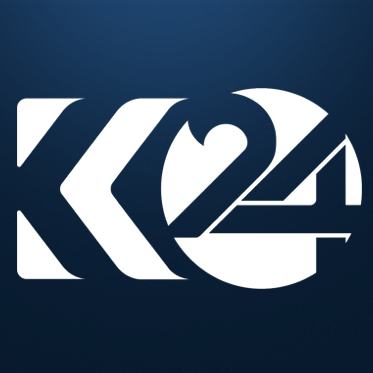 Ari Khalidi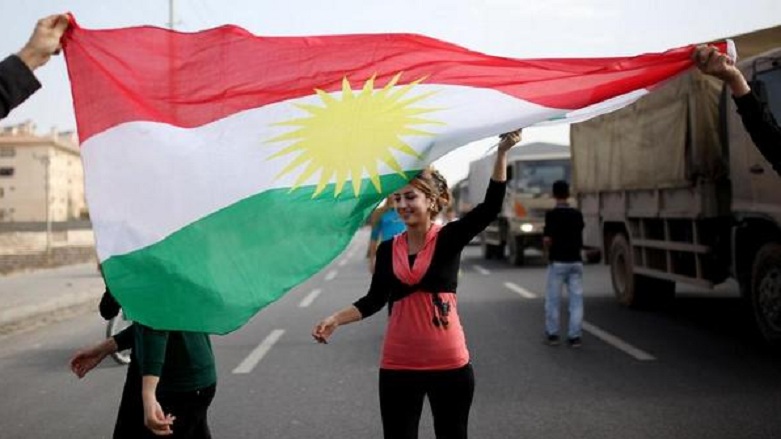 ERBIL, Kurdistan Region (Kurdistan24) - Former Turkish Foreign Minister and one of the founders of the ruling Justice and Development Party (AKP) Yasar Yakis recently suggested his country better prepare itself for the emergence of an independent Kurdistan.
"We must accept that a day might come when, starting from Iraq, a Kurdish state is founded," said Yakis, also a long-time diplomat who served for four decades in the Middle East and Europe.
He underscored that such a Kurdish state could flourish, and begin uniting with other contiguous Kurdish-populated regions in Syria, Turkey, and Iran.
The prospects of a near-future sovereign Kurdish state was plausible particularly in the case of Iraq where the Kurdistan Region authorities this month announced a September referendum on independence, said Yakis in an interview with Turkish media.
"After this point, chances of Kurds' saying let's stay with Iraq are minimal. They will go further," stated Yakis, in his Friday interview with the opposition commentary website Gazeteduvar.
The Turkish government, including the AKP leader and President Recep Tayyip Erdogan, his Prime Minister Binali Yildirim, and Foreign Ministry all slammed Kurdistan Region's decision to hold a referendum on September 25 as announced by Kurdish President Masoud Barzani.
On Syrian Kurds, Yakis criticized the Turkish policy largely crafted by the former FM and PM Ahmet Davutoglu which he described as out of touch with reality on the ground.
The two terms AKP lawmaker Yakis was expelled from his party in 2016 for his disagreements with the government.
"There is this state of affairs in which the Americans view the YPG [Kurdish People's Protection Units] as their most trusted ally. We can't just ignore this and change the reality by telling [the US] those Kurds are PKK's offshoot," Yakis said.
Continued US aid to and reliance on the YPG in the war against the Islamic State (IS) in Syria since late 2014 have strained relations with Turkey. The latter labels the Kurdish group as "terrorists" for its controversial ties with the outlawed Kurdistan Workers' Party (PKK).
Yakis believed among the ethnic and religious Syrian factions, Kurds were closest to independence if the civil war-ridden country went through a Balkanization process because they were "the most organized."
Yakis claimed that although some Kurds in Turkey also want independence, the chances of separation was smaller in his country because millions of Kurds live in western Turkish cities, including Istanbul.
He proposed a revitalization of the now collapsed Turkey-PKK peace process which ended in 2015 after Erdogan renounced a declaration known as "Dolmabahce Treaty" between the two sides which outlined a framework for recognition of Kurdish rights along democratization of the country.
"The solution to the Kurdish question can be an opportunity for every other problem [in Turkey]. We can begin by understanding the Kurds in Syria and solve our own Kurdish question," added Yakis, warning about further internationalization of the issue.
"The international community knows that the Kurdish people of 35-40 million are the world's largest people without a state," he concluded.
Editing by Ava Homa