Erdogan slams US for building air bases in Syrian Kurdistan
"Why are you doing this? Why are you entering these places?"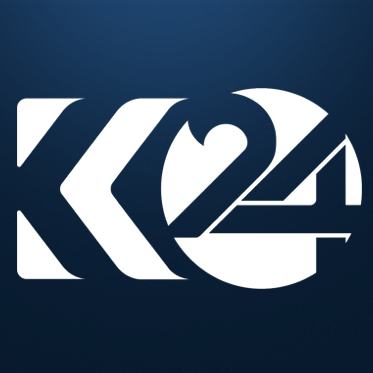 Ari Khalidi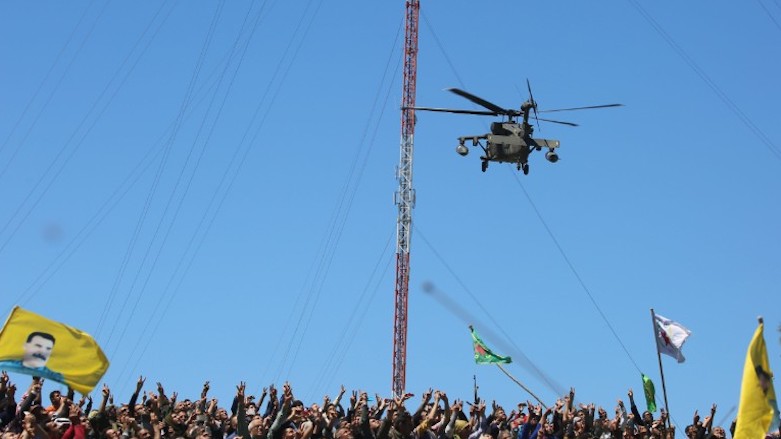 ERBIL, Kurdistan Region (Kurdistan24) – Turkey's President Recep Tayyip Erdogan recently questioned the US building of air bases in northern Syria where American troops help Kurdish-led forces in a campaign against the Islamic State (IS).
"America built [an air base] in Kobani. They will soon start landing their planes there. And they will be settled there this way," Erdogan said in a Friday-aired interview with Portugal's public-owned RTP television.
"Won't people ask why are you doing this? Why are you entering these places?" Erdogan demanded in a tone addressing the US administration.
American forces constructed the air base in the Kurdish town of Kobani just south of the Syria-Turkey border in 2016.
It currently serves as a headquarters in the fight to capture the de facto IS capital of Raqqa, according to an April US Central Command (CENTCOM) statement.
Erdogan further complained of US military ties with the Syrian Kurdish People's Protection Units (YPG), an American-led coalition partner that spearheads the ongoing battle for Raqqa.
The American military has access to at least five air installations in the Kurdish-held region, including the Rmeilan airfield near the Kurdistan Region border according to Pentagon sources cited by a March VOA report.
"I find the US approach to the YPG in no way chic," Erdogan told RTP. "Plus, American soldiers, officers are acting with this terrorist group."
"Being hand in hand, arm in arm; I understand [Americans] do not view [the YPG] as a terrorist group," the Turkish President continued.
"They are now entering Raqqa in cooperation with a terrorist organization," he added.
Erdogan further criticized the US for its latest military aid package involving heavy weapons and armored vehicles to the YPG, approved by President Donald Trump shortly before the two met at the White House in May.
He promised "retaliation without asking anyone" if his country came under any attack by the YPG whose headquarters the Turkish air force bombed last April despite US objections, killing at least 20 Kurdish fighters.
Separately, Erdogan also attacked Iran and European countries.
The Turkish President accused Iran of engaging in "Persian expansionism" in the Middle East, particularly in the war-torn countries of Syria and Iraq.
Erdogan said he stood behind his labeling of Germany and the Netherlands as "Nazis and fascists" during his campaign rallies in the run-up to an April referendum over granting him executive powers.
"European countries where terrorist groups run wild freely should be held accountable," added Erdogan.
The Turkish President alleged the Kurdistan Workers' Party (PKK) that fights his troops at home for larger Kurdish rights was free to do what it wanted in the European Parliament.
Editing by Karzan Sulaivany