Kurdish security arrests 235 people for drug charges
"The security forces put all their efforts to prevent repeat offenses by arresting the drug dealers."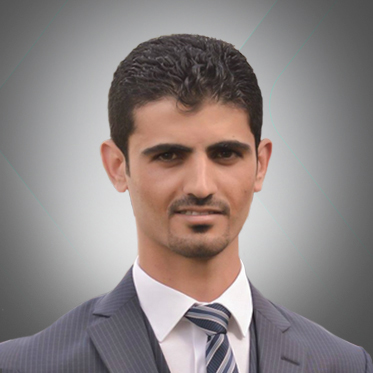 Baxtiyar Goran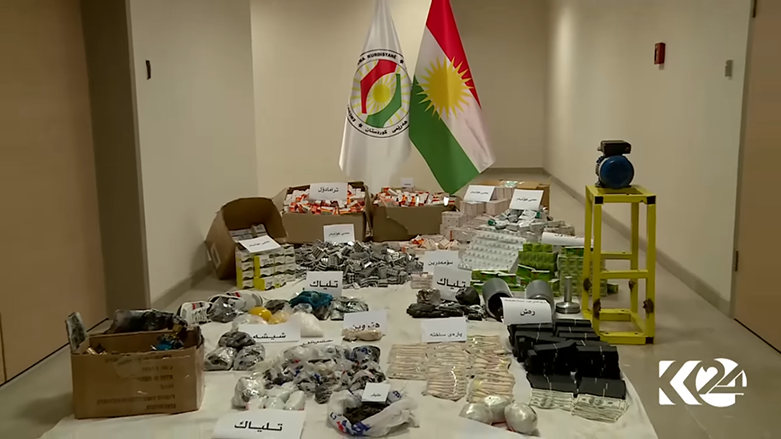 ERBIL, Kurdistan Region (Kurdistan24) – The Kurdistan Region Security Council's (KRSC) Drug Prevention Committee on Monday said dozens of drug dealers were arrested, and illicit drugs and counterfeit money were seized within the past six months.
The KRSC's Directorate General of Drug Prevention announced that between January and June 2017, 235 suspects had been arrested for consuming and dealing drugs.
Some were also arrested for counterfeiting money.
The statement added all the drugs seized by the Kurdistan Region's security forces were imported from outside the Region by smugglers.
The drugs were meant to be consumed locally or for exportation to another country, according to the report.
The Directorate stressed the security forces arrested the drug dealers and put forward efforts to prevent repeat offenses.
One of the arrested drug dealers, an Iranian national, said the drugs they brought to Kurdistan were not for local consumption, but they planned to export them outside the Region.
"We received our address from a third-party country, and the drugs seized by the security forces have nothing to do with Kurdistan," he added.
According to the KRSC, many of the detained were not drug consumers but dealers who sell drugs to users.
Another arrested suspect, who was from Kurdistan, said he was innocent and claimed he had been "deceived."
He said he thought he was transferring medicine across the border but was surprised when security forces discovered it was drugs.
In the past six months, security officials confiscated nearly 26 kilograms of opium, 350 kg of heroin, 13 kg of Marijuana, and 16,298 pills illegally brought to the Kurdistan Region, the statement informed.
Editing by Karzan Sulaivany