Ezra Levant: Canada should support an independent Kurdistan
Ezra Levant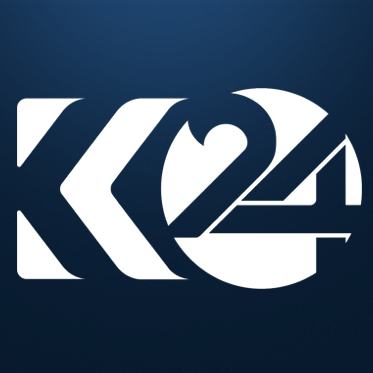 Nadia Riva
ERBIL, Kurdistan Region (Kurdistan24) – A Canadian news delegation representative visiting the Kurdistan Region to learn more about the independence referendum has said that Canada should support an independent Kurdistan.
Ezra Levant, who is a Canadian media personality, conservative political activist, writer, broadcaster and founder of The Rebel news network, in an interview with Kurdistan24 expressed his desire for more Canadian support towards the Kurdistan Region.
"What we learned about Kurdistan, we love," he said, while visiting Erbil as part of a delegation of Canadian journalists looking to learn more about Kurdistan and the independence referendum. "We love its dedication to liberal values and religious equality."
Levant highlighted the fact that Kurdistan took in millions of refugees who fled the Islamic State (IS) in 2014 and suggested Canada should increase its support to the Kurdistan Region, not just regarding relief efforts but also politically.
"People displaced by IS should be allowed and supported to return home and build their lives here, and I think Canada could have a role with that," Levant noted. "Canada should support Kurdistan as a military ally against IS."
He also expressed enthusiasm regarding Kurds wishing to stay in the region and build a Kurdish state instead of fleeing to greener pastures.
"I think Kurdistan is one of the most hopeful areas in a very troubled region," he added. "It's a peaceful region where different ethnicities and religions get along with each other."
Levant called Kurdistan24 "an outstanding regional news network," and hoped to bring stories back to Canada and encourage Canadians to support independence for the Kurdistan Region.
"The more they learn, the more they would support the referendum," he said, describing Kurdistan as full of hope and "rare" in the Middle East.
The Canadian government has previously said it wants to see Iraq "remain united" but has recently extended its "advise and assist" military mission in Iraq and the Kurdistan Region for an additional two years.
The Canadian military has been training Kurdish Peshmerga forces since 2014 as part of the anti-IS coalition and have a military base near the capital of Erbil.