13 arrested over social media activity in Turkey's Kurdish province
Aside from propaganda for the PKK, the detainees were accused of "creating enmity and hatred among the citizens, inciting people not to abide by the laws of the Turkish Republic, and endangering public order."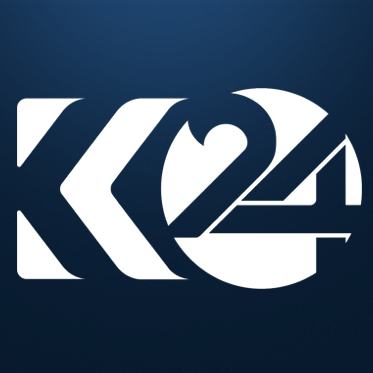 Ari Khalidi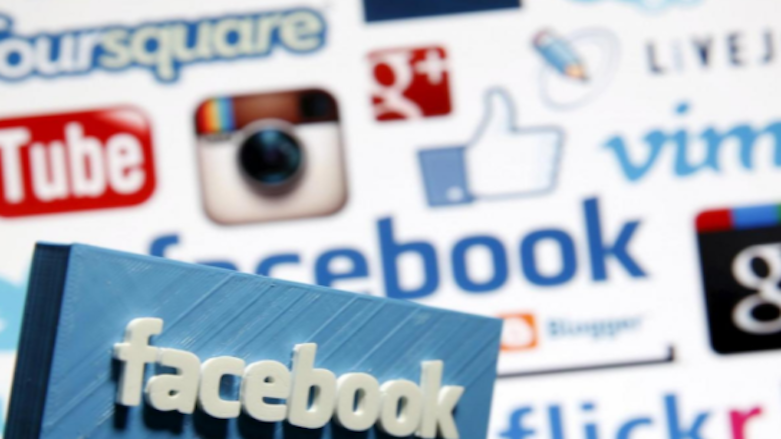 ERBIL, Kurdistan Region (Kurdistan 24) – Turkish police in the Kurdish province of Hakkari on Sunday arrested 13 people over their social media posts which authorities deemed as propaganda for the banned Kurdistan Workers' Party (PKK).
A press release on the website of the Hakkari police said they launched simultaneous operations in central Hakkari, in the town of Gever (Yuksekove), and some villages in the region to detain the social media users.
Aside from propaganda for the PKK, the detainees were accused of "creating enmity and hatred among the citizens, inciting people not to abide by the laws of the Turkish Republic, and endangering public order."
There was no information available by officials on the identity of the individuals and the content of their social media activity.
In the neighboring province of Van to the north, Turkish police raided dozens of addresses in search of 32 people who were allegedly members of a PKK youth wing.
They arrested 23 as the search continued for the rest, said the privately-owned Turkish Dogan news agency.
Using social media outlets such as Facebook and Twitter in Turkey has in recent years come under much state scrutiny as the government continues to target voices with critical views.
Limitations and threats on Internet freedoms exacerbated in the aftermath of last year's military coup attempt against the rule of President Recep Tayyip Erdogan.
In October 2016, Turkey shut down all Internet services in a dozen Kurdish-majority provinces following the arrest of prominent Kurdish politicians.
The US-based Freedom House that advocates political liberties rank the Internet in Turkey as "partly free" and the press as "not free."
Editing by Karzan Sulaivany