Kurdistan may postpone referendum if Baghdad provides guarantees: Kurdish official
The Kurdistan Region may consider postponing the upcoming independence referendum on Sep. 25 should Baghdad agree to provide financial and political concessions.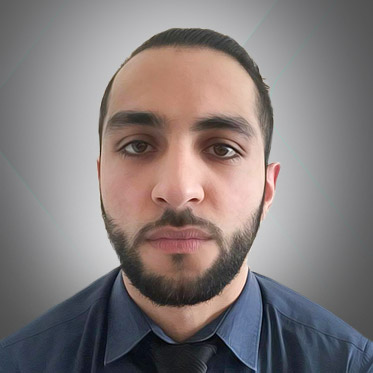 Karzan Sulaivany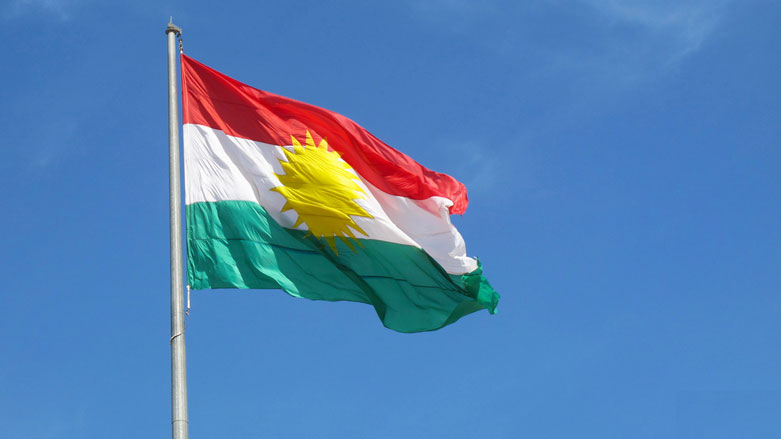 ERBIL, Kurdistan Region (Kurdistan 24) – The Kurdistan Region may consider postponing the Sep. 25 scheduled independence referendum should Baghdad agree to provide financial and political concessions, a senior Kurdish official said.
A Kurdistan Region delegation is currently in Baghdad discussing the upcoming vote with Iraqi leaders.
According to Mala Bakhtiar, the executive secretary of the Patriotic Union of Kurdistan (PUK) Politburo, Baghdad is said to be prepared to offer Kurds something in return if they agree to postpone the independence referendum, specifically financial and political assurances.
The Federal Government of Iraq should assist the Kurds in overcoming a financial crisis as well as settling debts owed by the Kurdistan Regional Government (KRG), Bakhtiar told Reuters in an interview held in Sulaimani.
In 2014, the Iraqi government cut Kurdistan's 17 percent budget share after Kurds began exporting oil independently through a pipeline to Turkey.
The global drop in oil prices, the fight against the Islamic State (IS), and the influx of displaced people have created a difficult burden for the KRG.
According to the PUK official, the KRG's debt is approximately USD 12 billion in money owed to public work contractors, civil servants, and Peshmerga forces.
At the political level, Baghdad should settle the issues of disputed territories including the oil-rich province of Kirkuk, he added.
Though it is unlikely Baghdad would agree to the terms proposed by the Kurdish delegation, Bakhtiar said any decision made had to guarantee the referendum would be held later.
"We don't accept to postpone the referendum with nothing in return and without fixing another time to hold it," he told Reuters.
The PUK member underlined the Kurds' right to hold a referendum but said the Kurdish delegation would discuss different proposals with political parties in the KRG before making a decision.
Meanwhile, the President of the Kurdistan Region Masoud Barzani has insisted the date of the referendum is non-negotiable despite calls from Washington to postpone the event.
US Secretary of State Rex Tillerson urged President Barzani to reschedule the referendum in a phone call last week.
Washington says they are concerned the independence referendum will distract from the ongoing war against the Islamic State.
Editing by G.H. Renaud