Komala turn over fighters involved in deadly clashes with villagers in Kurdistan Region
Two of Komala's fighters have turned themselves in to the authorities in KRG.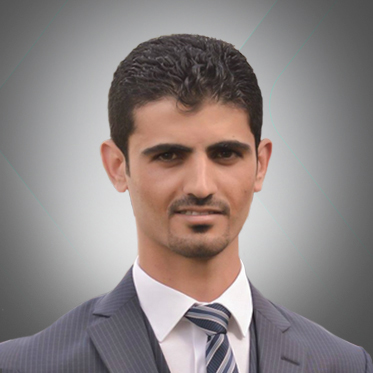 Baxtiyar Goran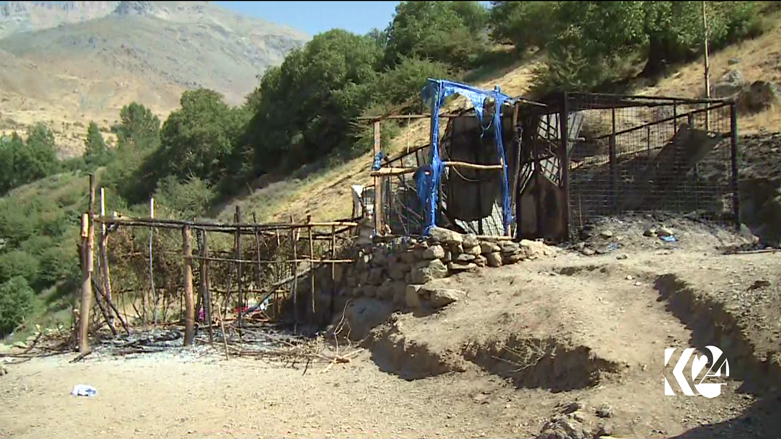 ERBIL, Kurdistan Region (Kurdistan 24) – The Komala Party of Iranian Kurdistan announced they have turned over two of their Peshmerga fighters to the Kurdistan Region's authorities after clashes with locals in border areas of the Region with Iran.
On Friday, clashes erupted between the Peshmerga of Komala and locals of in Gundazhor village in Balakayaty area northern Erbil province, resulting in death of two brothers and wound of two others
In a statement, the Komala extended condolences to the families of the two locals who were killed in what the Iranian-Kurdish opposing party called "a series of very unfortunate events yesterday in Choman."
"Two of our Peshmergas have turned themselves into the authorities in KRG [Kurdistan Regional Government] and are awaiting an objective investigation after yesterday's turmoil," the statement added.
Following the clashes, some of the villagers attacked the positions of the Iranian Kurdistan parties in the region and burned some of their offices.
Governor of Erbil Nawzad Hadi, after visiting the area and meeting with the local administration, told reporters that the Kurdistan Region President had assigned the authorities to resolve the issues in the area.
Hadi thanked the people of Balakayaty for their patience and for trying to address the problem, urging the political parties from the Iranian Kurdistan based in the Kurdistan Region to resolve their issue within the Region's legal framework.
Editing by G.H. Renaud