Turkey airlines to halt Kurdistan flights by Friday
Turkish halting of air travel with Kurdistan comes as the region's people voted with 92 percent of approval in a Monday referendum on independence from Iraq.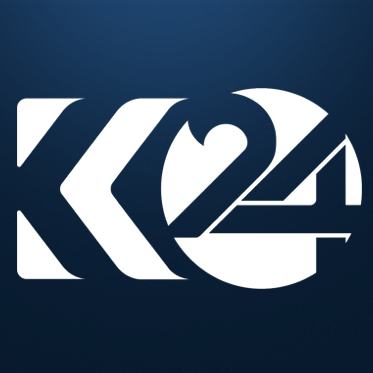 Ari Khalidi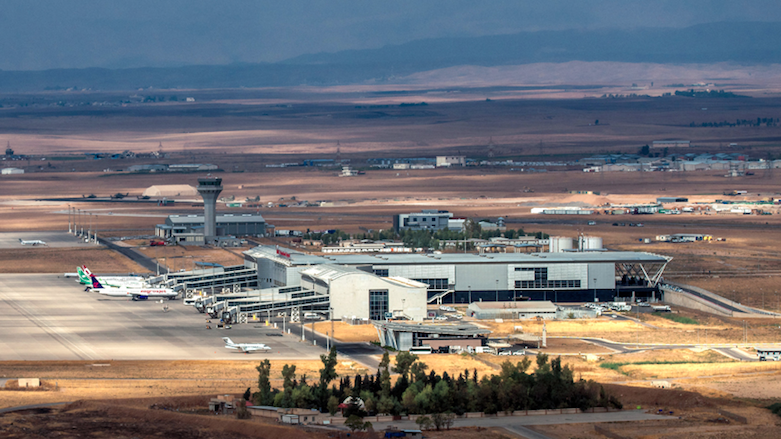 ERBIL, Kurdistan Region (Kurdistan 24) - Turkish Consulate General in Kurdistan Region's capital of Erbil announced on Wednesday that all Turkish airlines flying in and out of the region were to suspend their operations before the weekend.
Turkish halting of air travel with Erbil comes as the people of Kurdistan voted with 92 percent of approval in a Monday referendum on whether or not to secede from Iraq.
Turkish flights inbound and outbound the two international airports in the Kurdish cities of Erbil and Sulaimania were set to stop at 18:00 local time on Friday.
In a travel warning online the consulate said the decision by the Turkish Airlines, AtlasGlobal, and Pegasus air transport services was taken in line with the federal Iraqi authorities' flight ban on Kurdistan Region.
Ankara officials were working to increase the number and capacity of flights between Kurdistan and Turkey as needed before the Friday deadline.
The consulate warned Turkish citizens, numbering in tens of thousands, a majority of them ethnic Kurds resident in Kurdistan, to review their travel plans.
The move for Kurdish statehood has drawn Turkish and Iranian ire, with fiery statements and threats of economic, diplomatic sanctions if not military action.
Both Tehran and Ankara are fearful of similar demands of political recognition and territorial autonomy by their restive millions-strong Kurdish populations.
Iran imposed its air embargo a day before Kurdistan's independence referendum, also opposed by Kurds' Western allies, such as the US and UK.
Iraqi General Directorate of Civil Aviation announced the ban after Kurdish authorities' refusal to hand over the control of the airports, and border crossings to the Baghdad government, a key demand by Prime Minister Haider al-Abadi.
The US State Department on Tuesday criticized Abadi's ultimatum, calling for constructive engagement and dialogue with Kurdistan.
Editing by Ava Homa