'Yes' vote wins by 92.7 percent in Kurdistan Referendum: Initial result
Thousands of observers monitored the process, with 140 of them who came from abroad.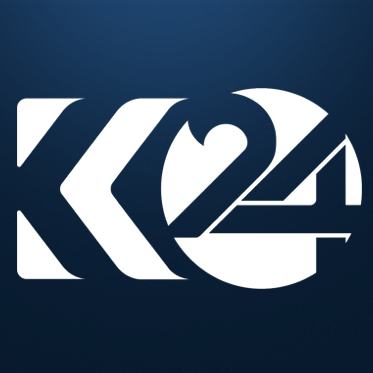 Sangar Ali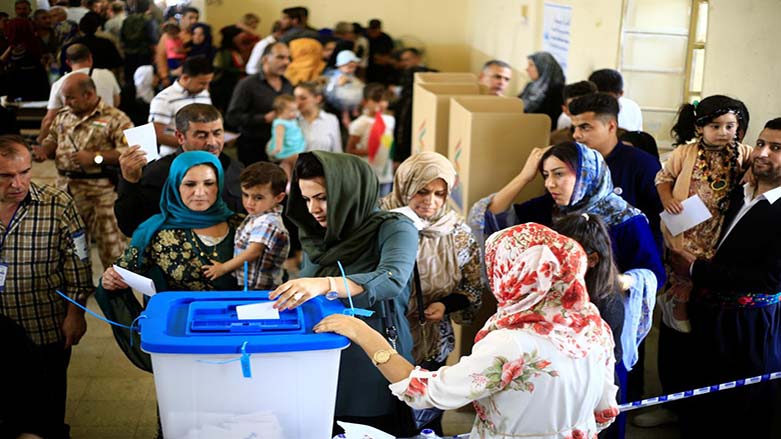 ERBIL, Kurdistan Region (Kurdistan 24) - Initial results of the Kurdistan Region's referendum on independence from Iraq shows the 'Yes' vote won with a total of 92 percent, according to the Independent High Elections and Referendum Commission (IHERC) announced on Wednesday afternoon.
'Yes' vote has won the majority with 92.73 percent while 'No' vote gained only 7.27 percent of the votes.
After a twenty-day long campaign, people of the Kurdistan Region headed to the polls on Monday to cast their vote and decide whether to remain a part of Iraq or secede as a newly-established independent state.
IHERC stated that the turnout for Monday's referendum was 72.16 percent.
IHERC also said that 4,581,255 people were eligible to vote in the Kurdistan Region's referendum. "Out of this number, 3,305,925 people cast their vote, amounting to 72.16 percent."
Regarding the number of the Diaspora voters, they noted no official data was available to measure how many were eligible to vote but that 98,945 people registered and cast their votes in the referendum.
Initial Results Chart
| | |
| --- | --- |
| Eligible voters | 4,581,255 |
| People who voted | 3,305,925 |
| Yes votes | 2,861,471 |
| No votes | 224,468 |
| Spoiled votes | 170,611 |
| Blank votes | 9,368 |
Thousands of observers monitored the process, with 140 of them who came from abroad.
Baghdad and the neighboring countries along with the international community have opposed the referendum.
An independent state of Kurdistan has been the long-awaited aspiration of over 40 million stateless Kurds around the world.
The Kurdistan Region's leadership has emphasized a 'Yes' vote win does not lead to an automatic and immediate declaration of the Kurdistan Region's independence following the vote. Rather, it provides the Kurdish leadership a mandate to engage in serious dialogue and peaceful negotiations with Baghdad for an amicable divorce.
Editing by G.H. Renaud