HDP congratulates Kurdistan on referendum results
Turkey's pro-Kurdish party said it welcomed the outcome of 92.73 percent 'Yes' votes for statehood as the manifestation of the popular will.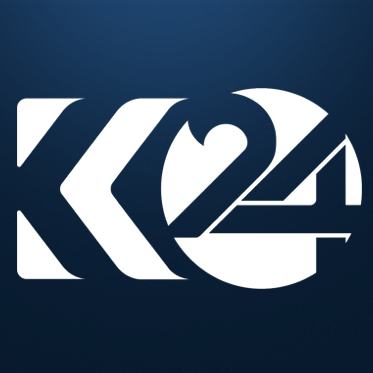 Ari Khalidi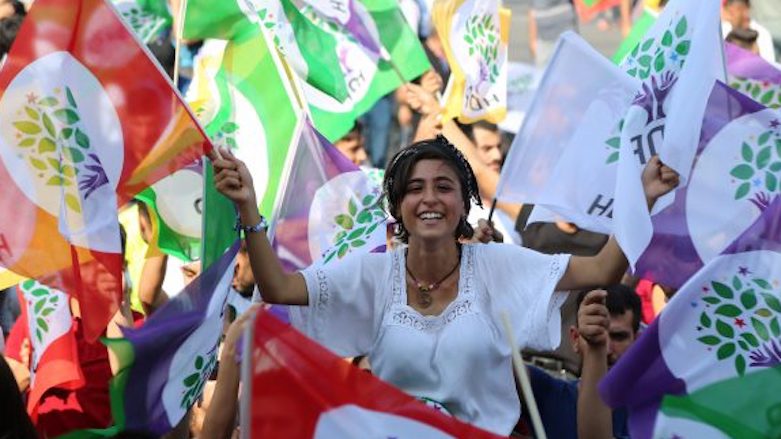 ERBIL, Kurdistan Region (Kurdistan24) - Turkey's pro-Kurdish Peoples' Democratic Party (HDP) said the official results of Kurdistan Region's referendum on independence from Iraq announced on Wednesday were legitimate.
In a press release on its website, the HDP's Central Executive Board said it welcomed the outcome of 92.73 percent 'Yes' votes for statehood as the manifestation of the popular will.
"We salute the people, political parties and administrative structures of the Kurdistan Region for their endeavor in successfully delivering the referendum," the statement read.
President Recep Tayyip Erdogan' government has refused to recognize Monday's peaceful vote, calling it "null and void" amid an outburst of repeated threats ranging from economic, food, and diplomatic sanctions to military action.
Turkey's second largest opposition bloc said that Erbil's authorities conducted the referendum in a transparent and participatory manner, "despite various discussions on and criticisms of decision-making, formation, and development in the run-up to the vote."
The Kurdish push for secession from Iraq, the HDP said, was to create a "decisive influence in regional and global political affairs."
Thus, the party stated, it is imperative that dialogue between Kurdistan and the Federal Iraqi Government continues for a lasting peace.
Kurdistan's President Masoud Barzani, the day after the historic vote, urged Baghdad to enter negotiations over terms of separation, an offer rejected by Iraqi Prime Minister Haider al-Abadi, who instead asked the Kurdish leadership if they wanted war or not.
The HDP reiterated its call for the creation, without delay, of a national congress that would encompass and be representative of people from the four parts of the historical Kurdish homeland divided between Iraq, Syria, Turkey, and Iran.
"It is a necessity for making contributions to regional peace and for taking steps towards the establishment of the political, cultural, economic and social unity of the Kurdish people," the HDP added about the proposed congress.
Criticizing remarks by Iran and Turkey, the HDP emphasized any joint military action and economic sanctions would exacerbate existing regional crises.
Tehran and Ankara, as well as Western powers led by the US, have all labeled Kurdish aspirations of independence as a destabilizing factor.
The HDP whose Co-leader Selahattin Demirtas, ten lawmakers, 80 mayors and thousands of party officials remain in Turkish prisons, invited regional states to maintain ties and engage with the Kurdistan Region within boundaries of international law.
"Such attitude will also contribute to the development of their own social peace and culture of democracy," it said.
Editing by G.H. Renaud