Lufthansa, Austrian Wings suspend weekend flights to Kurdistan
Lufthansa and Austrian Airlines will be cancelling flights to Erbil this weekend, falling into line with other foreign carriers, a spokesman for Lufthansa Group said on Friday.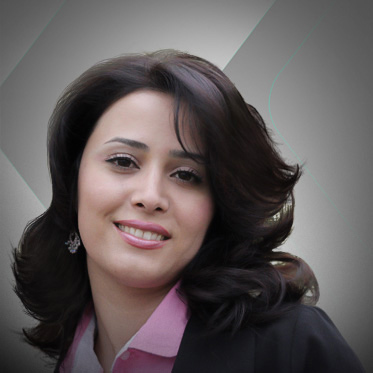 Ava Homa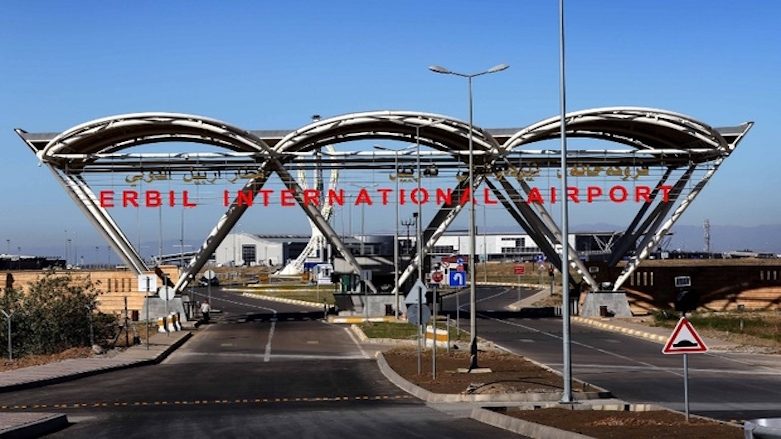 ERBIL, Kurdistan Region (Kurdistan 24) - Lufthansa and Austrian Airlines said on Friday they cancel flights to Erbil this weekend, falling into line with other foreign carriers.
"Due to the current airspace closure for Erbil by the Iraqi central government, Lufthansa and Austrian Airlines flights will be canceled starting Saturday, 30 September 2017 until Sunday 1 October 2017," he said.
The ban, imposed after the Baghdad government retaliated against a vote for independence that has drawn opposition from foreign powers, was set to come into force at 6.00 p.m (1500 GMT) on Friday.
Lufthansa flies to Erbil once a week on Saturdays, while Austrian flies daily.
Kurds hold the colorful balloon in front of the airport, sending a message of peace and protesting the flight cancellation.
Kurdistan Regional Government (KRG) said Baghdad's measures against Kurds "illegitimate" arguing aviation should not be politicized according to international laws.
Baghdad's ban on international flights to Kurdish airports followed the Kurdistan Region's holding of Monday's referendum on whether or not to separate from Iraq.
Ninety-two percent of voters approved secession according to official results.
The move for Kurdish statehood has drawn Turkish and Iranian ire, with fiery statements and threats of economic and diplomatic sanctions if not military action.
Both Tehran and Ankara are fearful of similar demands of political recognition and territorial autonomy by their restive millions-strong Kurdish populations.
Iran imposed its air embargo a day before Kurdistan's independence referendum, also opposed by the Kurds' Western allies, such as the US and UK.
The Iraqi General Directorate of Civil Aviation announced the ban after Kurdish authorities said they saw no reason to hand over the control of its airports and border crossings to Baghdad, a demand imposed by Prime Minister Haider al-Abadi as a result of the vote.
The US State Department on Tuesday criticized Abadi's ultimatum, calling for constructive engagement and dialogue.