Congressmen call on US to halt Iraqi attacks
"As you know," the letter to Tillerson continued, "condoning an armed offensive by the Government of Iraq against the KRG will only further destabilize the region."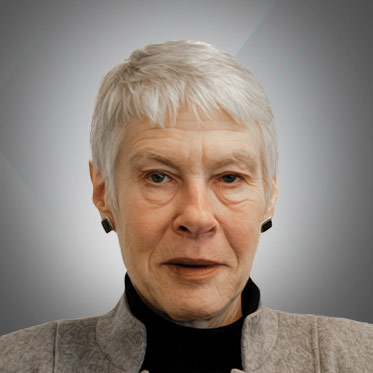 Laurie Mylroie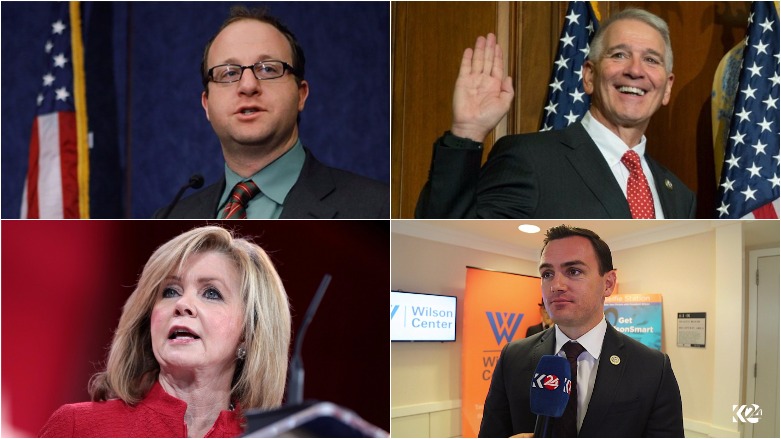 WASHINGTON DC, United States (Kurdistan 24) – Four US Congressman wrote Secretary of State Rex Tillerson on Friday, calling on him to "utilize all available resources to broker an immediate ceasing of offensive hostilities" against Kurdish forces and "seek a long-term diplomatic solution."
The letter, signed by Representatives Ralph Abraham (R-Lousiana), Jared Polis (D-Colorado), Marsha Blackburn (R-Tennessee), and Mike Gallagher (R-Wisconsin), "noted with great alarm the recent actions of the Government of Iraq, in concert with Iranian-backed Shia Militias, in attacking Kurdish forces in order to re-claim territory under the control and administration of the Kurdistan Regional Government (KRG)."
"As you know," the letter to Tillerson continued, "condoning an armed offensive by the Government of Iraq against the KRG will only further destabilize the region."
"The Government of Iraq and the [KRG] are vital partners in the fight against terrorism. We urge you to engage your Iraqi and Kurdish counterparts to ensure that the fight against [the Islamic State (IS)] continues without delay. We look forward to a prompt response," the letter concluded.
Congressman Abraham visited the Kurdistan Region in late August, spending an entire week there. He met with Kurdish President Masoud Barzani and traveled to the front lines.
Upon returning to the US, Abraham described the Kurds as "great warriors, who fight side by side with our American men and women."
The Kurds are "great people, great allies, for the Americans," he told KEDM, the National Public Radio (NPR) affiliate in northeast Louisiana.
Congressman Gallagher, who served two tours of duty in Iraq as a Marine Corps officer, spoke with Kurdistan 24 two weeks ago. He praised the Kurds, explaining that when he visited Kurdistan a few years ago, he had been "impressed by their level of commitment to the fight against [IS] and the shared values we both have."
But, even then, Gallagher was concerned that some party, whether Turkey, Iran, or Iraq, might "overreact" to the Sep. 25 independence referendum and called on the US to "play a calming role."
Congresswoman Blackburn represents Nashville, home to the largest Kurdish community in America, and is the Republican co-chair of the Kurdish-American Caucus in the House of Representatives. Congressman Jared Polis is the Democratic co-chair of the caucus.
In March, as Congress marked the 29th anniversary of Saddam Hussein's chemical weapons attack on Halabja, Blackburn spoke with Kurdistan 24 and stressed the importance of Congressional efforts to secure proper funding "to support the Kurds as they stand strong in this region, stand strong for freedom and against [IS]."
Editing by Karzan Sulaivany