PHOTOS: Christians wounded, displaced in Telskuf following PMF, Iraqi forces attacks
"The Hashd al-Shaabi's ongoing activities and persisting advance, and its disrespect for pre-established boundaries is a clear indication that they have harmful intentions."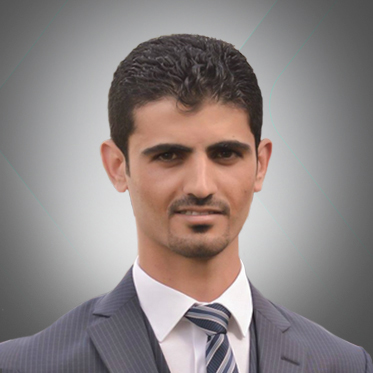 Baxtiyar Goran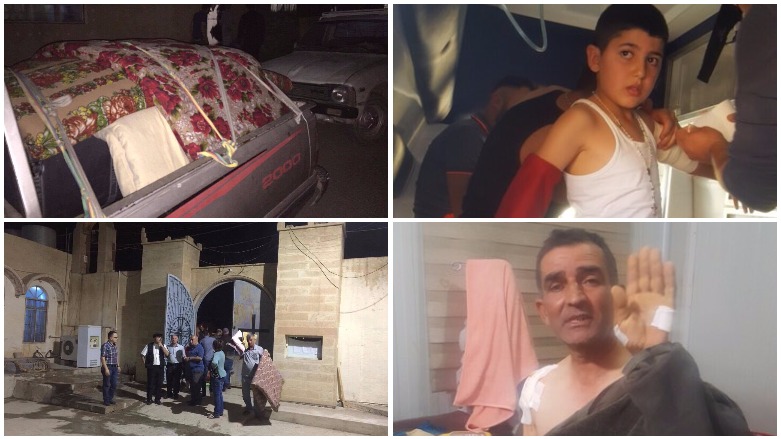 ERBIL, Kurdistan Region (Kurdistan 24) – The Kurdistan Region Peshmerga forces on Tuesday repelled an attack by Iraqi troops and Iranian-backed Shia Hashd al-Shaabi militia near Telskuf and Makhmour, breaking a previously signed agreement, according to the Ministry of Peshmerga.
At around 5:00 p.m., Peshmerga Forces rebuffed an attack by the Iraqi forces and Shia militia in Telskuf, north of Mosul.
According to Peshmerga sources, several Iraqi forces' military vehicles were destroyed, including Humvees and Badgers. Several fighters were killed and wounded in the attack.
Earlier Tuesday morning, Peshmerga forces repelled yet another assault near Makhmour, southwest of Erbil, killing and wounding at least 15 of the attacking Iraqi troops and Shia militiamen, and arresting 20 others who were later released by the Kurdish forces.
On the same morning, Peshmerga forces fended off a Hashd al-Shaabi assault near the town of Rabia, northwest of Mosul.
"Peshmerga have destroyed two armored Badger vehicles and a Humvee used by the militia," Peshmerga Commander Mansour Barzani, who is currently on the front lines, told Kurdistan 24.
"Following the defeat, the militia retreated," he added.
The attacks came after the Ministry of Peshmerga released a statement condemning the Iranian-backed Shia militia for not respecting any signed agreements regarding the "lines of contact" recognized by the Iraqi government forces.
"The Popular Mobilization Forces' (PMF) ongoing activities and persisting advances, and its disrespect for pre-established boundaries is a clear indication they have harmful intentions and wish to violate the honor of the people of Kurdistan," the statement read.
Meanwhile, a Kurdistan 24 reporter in Duhok said four civilians were wounded, two of them Christians, due to shelling by the Hashd al-Shaabi near Telskuf.
The wounded were transferred to a hospital in Duhok, where they received treatment.
Many Christians in the town have been displaced to nearby Alqosh and surrounding areas, according to the Christian Soraya Organization's statement.
Telskuf is a Christian town located north of Mosul in the Nineveh Province. The town was liberated by Peshmerga Forces a year ago after it fell into the hands of the Islamic State (IS) in 2014.
The Soraya Organization also called on the international community to protect Christians from the threats and attacks they continue to face.
Editing by G.H. Renaud