VIDEO: Clashes erupt between Kurdish residents of Khurmatu and Shia militias
"Hashd al-Shaabi had some casualties in the clashes while all Kurdish fighters were safe."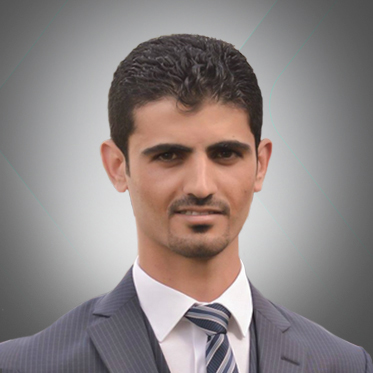 Baxtiyar Goran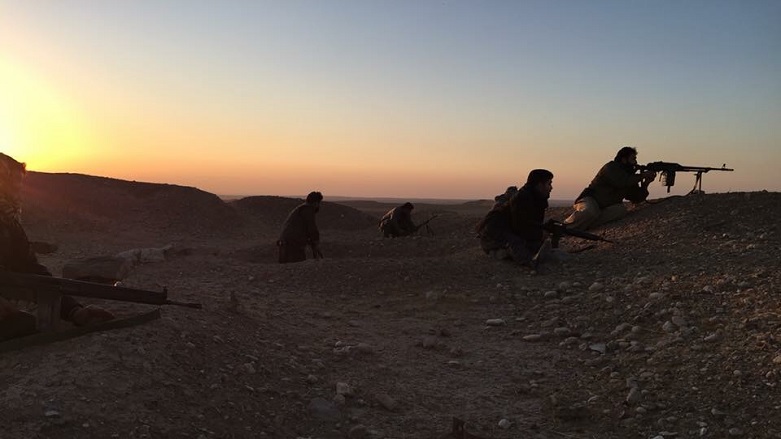 ERBIL, Kurdistan Region (Kurdistan 24) – On Wednesday afternoon, clashes erupted between Kurdish residents and Iranian-backed Hashd al-Shaabi militias in Khurmatu, northern Salahadin province.
Speaking to Kurdistan 24, one of the residents said that Asaib Ahl al-Haq militias set up a checkpoint in Qalkhanlu village, halting the movement of the locals in the area. Fed up by the militia group disrupting their lives nonstop, a group of young men decided to fight back "the bullies."
"Since they occupied our area, Hashd al-Shaabi started looting and destroying people's properties and blocking people's movements," the volunteer fighter stated.
He explained that locals of Khurmatu held a meeting between themselves on Wednesday and decided to confront Asaib Ahl al-Haq militias and prevent them from what he called "oppressing the locals."
The armed resident who spoke to Kurdistan 24 on the condition of anonymity claimed Hashd al-Shaabi lost some member while all Kurdish fighters were safe.
A footage and photos of the clash obtained by Kurdistan 24, show Kurdish residents engaging in combat using light weapons like RPG, PKM machine gun, AK47, and M16.
Following the Oct. 16 attack and takeover of Kirkuk and surrounding areas by Iraqi Forces and Iranian-backed Shia Hashd al-Shaabi militias, thousands of Khurmatu's Kurdish residents fled the town towards other areas of the Kurdistan Region.
Since then, Shia militias had burned, looted, and destroyed over 2,450 Kurdish houses and shops, according to Diyala Provincial Council Member, Mala Hassan.
The town is located in the south of Kirkuk and hosts a diverse ethnic and religious population and a Kurdish majority.
Khurmatu is historically claimed by the Kurds and is located on the administrative border of the Federal Government of Iraq but is currently under the control of Baghdad.
Recently, hundreds of Khurmatu people protesting in Garmiyan called on the UN, the Kurdish government, and the Federal Government of Iraq to help them return to their homes and provide security, and if necessary, send UN peacekeeping forces to the area.
Editing by Sam A.