Kurdish member of Iraqi Parliament questions Abadi's policies against Kurdistan
"This is a manipulation of the feelings of the Kurdish people, who have begun to lose confidence in these statements."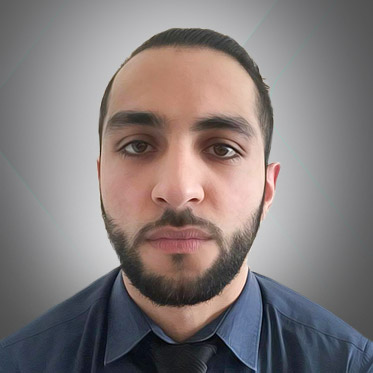 Karzan Sulaivany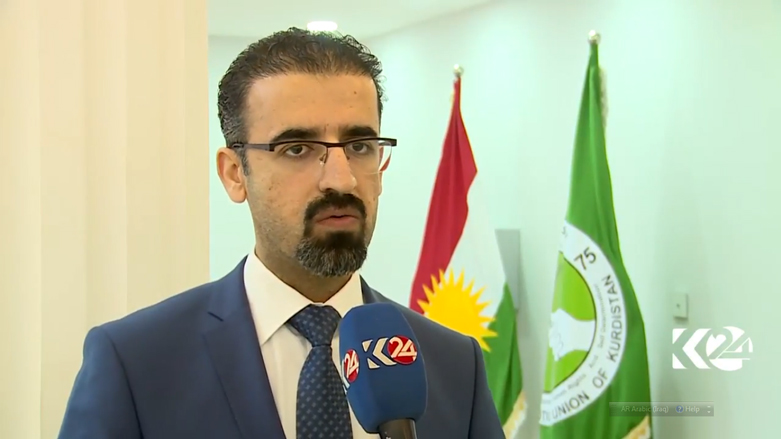 ERBIL, Kurdistan Region (Kurdistan 24) – A Kurdish deputy in the Iraqi Parliament on Thursday sent a strongly worded message to Prime Minister Haider al-Abadi because of his actions against the Kurdistan Region.
Rebwar Taha, a Kurdish deputy of the Patriotic Union of Kurdistan (PUK) in the Iraqi Parliament, warned Abadi in a letter that if "the policies of the Iraqi government do not change, it may lead the country to an undesirable place."
"We always hear statements and promises [made by Abadi] without implementation or application on the ground," Taha continued.
"The Iraqi people suffer from the north all the way to the far south," he added. "In the Kurdistan Region, what is the guilt of the Kurdish citizen that he is unable to travel because of the Federal Government?"
The Kurdish deputy noted that the measures imposed on Kurdistan reflected negatively on the Kurds who have heard "empty promises" from Baghdad about payment of salaries and other matters.
"This is a manipulation of the feelings of the Kurdish people, who have begun to lose confidence in these statements," Taha affirmed. "We warn that this will turn things upside down and become more complicated."
The relationship between the Kurdistan Regional Government (KRG) and the Iraqi government considerably deteriorated following Kurdistan's Sep. 25 independence referendum.
The historic vote received sweeping support for secession from Iraq, but Baghdad refused to recognize the results and instead responded by imposing collective punitive measures against Kurdistan, including the use of military force in disputed areas.
The KRG has shown its flexibility, offering to freeze the results of the referendum, but Baghdad demands a full annulment instead.
Taha urged Abadi to reconsider Baghdad's policies toward the Kurds, warning that the Iraqi PM would shoulder "responsibility as a result of these mistakes."