'Cold, hunger will kill us': Mosul residents urge Iraqi government to help quickly
Some residents who had returned to Mosul highlighted the "lack of vision" for the redevelopment of infrastructure, public services, security, and social life.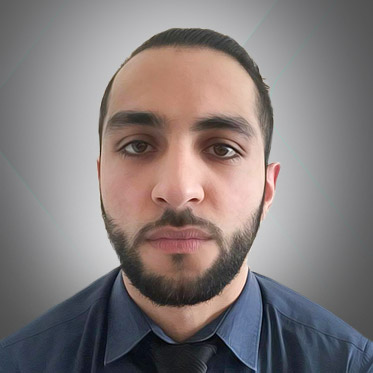 Karzan Sulaivany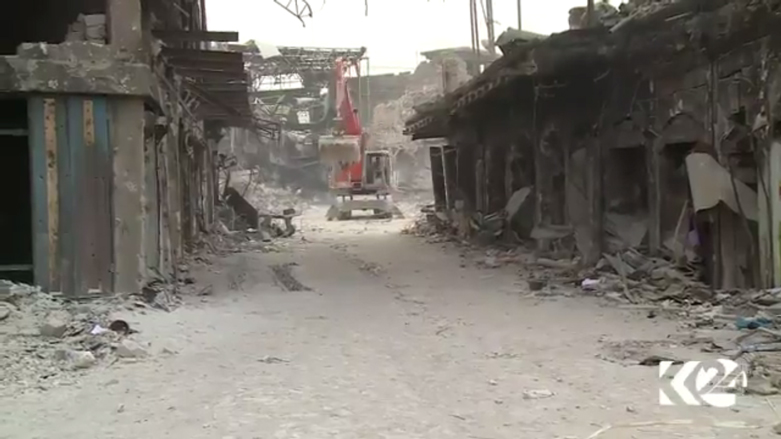 ERBIL, Kurdistan Region (Kurdistan 24) – Despite Mosul's liberation from the Islamic State (IS) a year ago, civilians are still complaining about the severe living conditions.
Over 50 percent of the city was destroyed due to the war with the extremist group as returning people highlight the "lack of vision" for the redevelopment of infrastructure, public services, security, and social life.
Kurdistan 24 accompanied Iraqi Vice President Osama al-Nujaifi on his recent trip to Mosul on Friday, despite the dangers after the Iraqi government banned the network for its coverage of the Oct. 16 events in Kirkuk.
"The Iraqi government is reviewing Mosul's financial budget share because the amounts allocated for reconstruction do not meet the needs," Nujaifi told Kurdistan 24 correspondent Zerdish Hami.
Nujaifi added that some "countries have made promises to provide financial assistance and contribute to the reconstruction of Mosul."
Last Wednesday, Iraq's Planning Minister Salman Jumaili announced that he had signed two agreements worth 60.4 million euros with the European Union (EU) to begin the reconstruction of areas liberated from IS.
"The two projects aim to respond to the humanitarian challenges and challenges of security, stability, and reconciliation," Jumaili said.
Earlier this month, Saudi Arabia's Foreign Minister Adel al-Jubair said his country was "serious" about the reconstruction of newly freed cities in Iraq.
Since IS' 2014 emergence and rule of Mosul and other areas of the country, residents have suffered tremendously with thousands calling for the rehabilitation and construction of infrastructure in education, health, transportation, and destroyed neighborhoods.
Some residents who Kurdistan 24 interviewed called on the Iraqi government to act quickly because "the cold and hunger will kill us."
"Officials in Baghdad should visit the city continuously and uninterruptedly and see the conditions people are living in with their own eyes," one resident from the city stated.
"The living conditions are very difficult, and the employees have not received their salaries," he added.
The United Nations Development Programme (UNDP) in Iraq, as well as satellite images, confirmed that most of the city's areas are severely damaged, while UN Representative to Iraq Lise Grande said tens of billions of dollars are required to rebuild the city.