Major Sunni parliamentary bloc calls for postponement of Iraqi elections
The necessary conditions for holding elections in the Sunni governorates affected by the Islamic State (IS) war have not been met.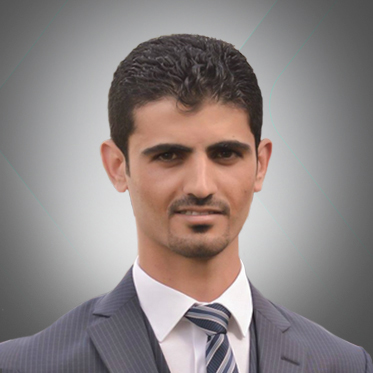 Baxtiyar Goran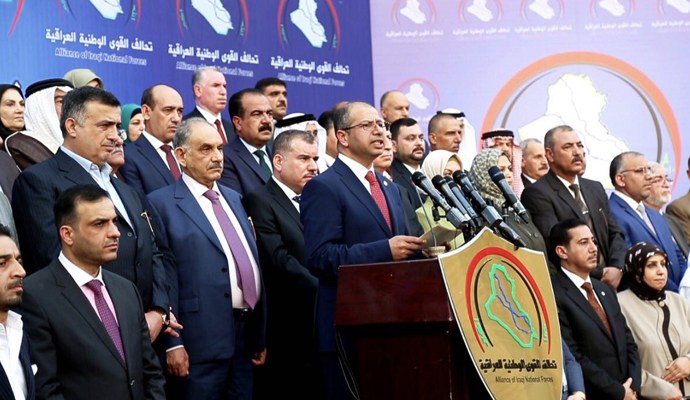 ERBIL, Kurdistan Region (Kurdistan 24) – The Sunni parties and blocs in the Iraqi Parliament on Wednesday called for the postponement of the parliamentary and provincial council elections in Iraq later this year.
In an official statement, the Iraqi Forces Coalition, one of the largest Sunni blocs in the Iraqi Parliament, demanded the election—scheduled for May 12, 2018— be postponed, despite opposition from Shia parties.
"The necessary conditions for holding elections—including the return of displaced people, stabilization and security in liberated areas to create an election atmosphere, and the return of weapons to the state—have not been met in the Sunni-populated governorates," the statement said.
The Sunni parliamentary bloc suggested the parliamentary and provincial elections be postponed for at least one year "until the government and political parties complete the necessary preparations for the elections."
The bloc also recommended an extension to the current Parliament's term until a new election date is decided and held.
"In case the elections are held on the original scheduled date, we call for the postponement of the elections in the provinces affected by the [Islamic State's (IS)] invasion," the statement added.
According to the Sunni bloc, a postponement would give "equal opportunities to all Iraqis as mentioned in the constitution," especially those in the governorates who suffered the most under IS' occupation.
Meanwhile, the Shia Al-Hikma Movement labeled the Sunni bloc's postponement requests "wacky excuses," accusing the Sunni coalition of "violating the constitution."
The calls for postponement come a day after the Iraqi Presidency's call to the Parliament and political parties to begin serious measures to approve and set a final date for holding the elections.
During a weekly press briefing on Tuesday, Iraqi Prime Minister Haider al-Abadi insisted there would be no postponement of the elections.
Editing by Karzan Sulaivany