Turkey buses FSA militants into Syria to invade Afrin
Images showed Turkish-backed Islamist militants being carried in at least 20 buses from the Kilis province into Syria.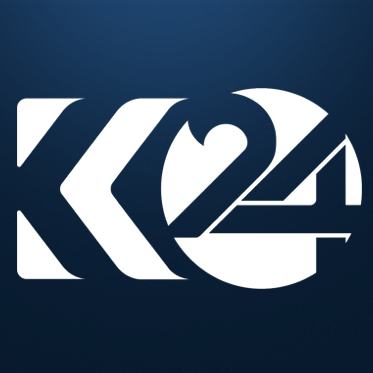 Ari Khalidi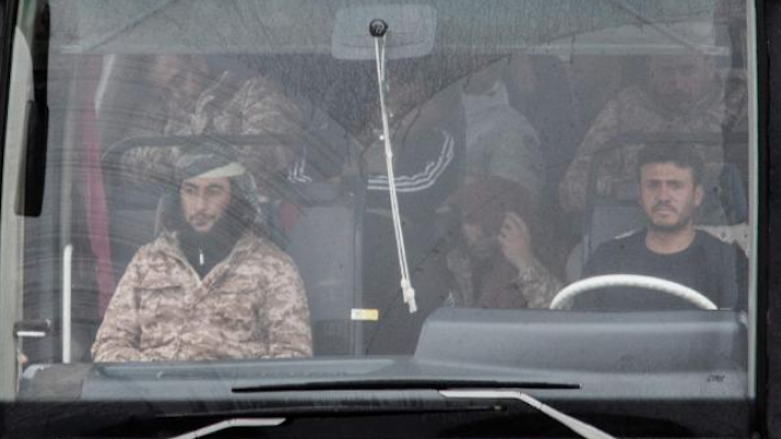 ERBIL, Kurdistan Region (Kurdistan 24) - Increasing its threats of staging an incursion into the region of Afrin in northwestern Syria, Turkey on Friday sent bus-loads of Free Syrian Army (FSA) militants into the town of Azaz, east of the Kurdish canton, in preparation of an imminent invasion.
The privately-owned Dogan new agency wired images and video of the Turkish-backed Islamist militants carried in at least 20 buses from the Kilis province into Syria.
Turkish army units, reinforced daily along the border, continued mortar shelling the isolated Kurdish enclave.
Defense Minister Nurettin Canikli sounded determined to proceed with plans his government long insisted on, despite objection from Washington, the Syrian Kurds' primary military ally.
Canikli even announced a "de facto launch" of an operation aimed at Afrin.
He said comments by the US State Department Spokesperson Heather Nauert were "void and meaningless."
"We would call on, certainly, the Turks not to take any action, like invading Afrin," Heather had earlier said in response to a question from Kurdistan 24.
In Afrin though, the country hindering any invasion by Ankara was revealed to be Russia, as Turkish Foreign Minister Mevlut Cavusoglu said on Wednesday that they could not move without "coordination" with Moscow.
Hundreds of Russian troops are deployed in several areas in the self-administered canton that is cut off from the rest of Syrian Kurdistan where the US holds a dozen bases.
Canikli appeared to be hopeful that Moscow would give consent and allow the Turkish air force to strike the Kurdish People's Protection Units (YPG) positions from the Syrian skies.
State-owned Anadolu agency claimed that Russian troops and military police were leaving their bases in Afrin, a day after Turkish chief of general staff Hulusi Akar and spy chief Hakan Fidan visited Moscow.
No confirmation came from the Russians at the time of publishing this report, or the Kurds, who have vowed to put up stiff resistance to any Turkish incursion.
Kemal Kilicdaroglu's opposition Republican People's Party (CHP) warned there would be a "high price" to pay if Ankara went ahead with the attack without pushing the use of diplomacy to its fullest.
"Afrin is not like al-Bab," Kilicdaroglu said, recalling Turkey's 2016 military intervention in a pocket of land in northern Syria, including the town of al-Bab, which saw at least 72 Turkish soldiers perish.
In al-Bab, he said, Ankara had the backing of a majority of the international community in fighting the Islamic State (IS) group. However, Afrin requires much more careful threading, Kilicdaroglu argued.
Editing by Nadia Riva