Dozens lose their lives in Turkish strikes on Syrian city of Afrin
Dozens of Syrian civilians lost their lives in the Turkish attacks on Syria's Kurdish-held northwest district of Afrin.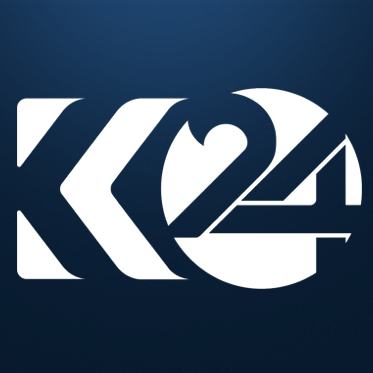 Helbast Shekhani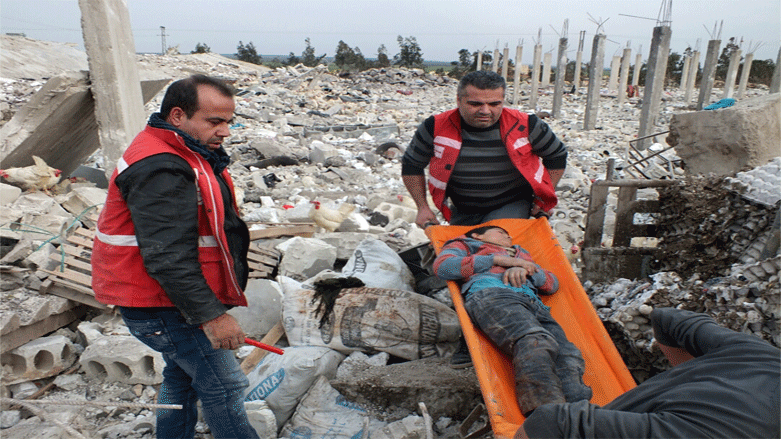 AFRIN, Syrian Kurdistan (Kurdistan 24) – Dozens of Syrian civilians lost their lives in Turkish attacks on Syria's Kurdish-held northwest district of Afrin, the Kurdish military command said on Sunday.
In an online statement which Kurdistan 24 received, the People's Protection Units (YPG) affirmed that six civilians had lost their lives in addition to a YPG fighter and two fighters of the all-women units, known as the YPJ.
"About 13 civilians were wounded, and three are in critical condition," the YPG statement read.
Additionally, eight civilians from one family, including seven children, lost their lives in a Turkish raid on Afrin's northern countryside, the Netherlands-based Kurdish Firat News Agency (ANF), a close associate to the Kurdistan Workers' Party's (PKK) military wing, reported on Sunday.
ANF documented the names of the family members who lost their lives in Cilbir village in Afrin's Sherawa district.
"Wael El Huseyn (1), Salameh Huseyn (6), Musab El Huseyn (6), Fatallah El Huseyn (8), Hadeel El Huseyn (10), Refeh El Huseyn El Homer (33), bodies of Ehmed El Huseyn (17), Samak El Huseyn (16) are still trapped in the wreckage and 5 people wounded were transported to Avrin Hospital," ANF reported.
Turkey began its push to clear YPG fighters from a northwestern enclave of Syria on Saturday when it launched artillery and air strikes on their positions in Afrin in what it called "Operation Olive Branch."
This comes at a time when Turkey's ties with its NATO ally, Washington, are deeply strained.
Turkey considers the YPG a "terrorist organization" and has been infuriated by the US' support for the Kurdish fighters.
Washington, which is backing the YPG in the battle against Islamic State (IS) in Syria, on Sunday said it was concerned regarding the situation.
"We urge Turkey to exercise restraint and ensure that its military operations remain limited in scope and duration and scrupulous to avoid civilian casualties," US State Department Spokeswoman Heather Nauert said.
The US-backed Syrian Democratic Forces (SDF), of which the YPG is a leading component, in a statement, said Turkish troops were targeting the Dikmetash village and Bilbil district with mortars in the northern border with Turkey.
"Adah Manli, Shadia and Surka villages of Rajo district [west of Afrin] and Shinkal village of Bilbil district [north of Afrin] have been fully cleared of Turkish troops and their allies," the SDF statement read.
Responding to the offensive, thousands rallied against the attacks in the border town of Amuda in northwest Syria.
In Turkey, police used pepper spray against pro-Kurdish protesters in Istanbul and Ankara.
On Sunday, France called for restraint and an emergency meeting of the United Nations Security Council to hold talks on the situation in Syria on Monday, Foreign Minister Jean-Yves Le Drian said.
Editing by Nadia Riva