HDP says Turkey-backed Islamist groups want to 'destroy' Ezidis in Afrin
Herself a Ezidi, HDP lawmaker Feleknas Uca said the Turkish government must stop its attacks on the Kurdish enclave Afrin in northern Syria immediately.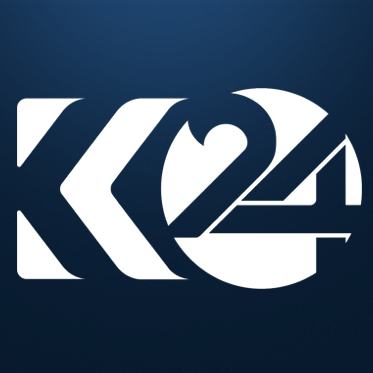 Ari Khalidi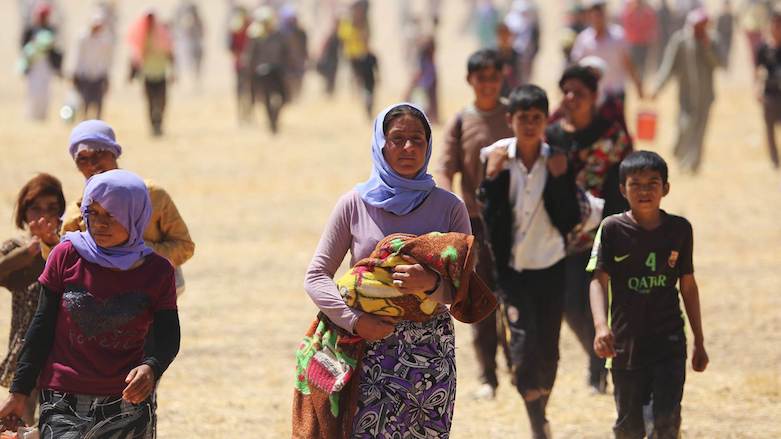 ERBIL, Kurdistan Region (Kurdistan 24) - A lawmaker from Turkey's opposition, the Peoples' Democratic Party (HDP), Feleknas Uca, on Friday warned that Syrian rebel factions Ankara supports could engage in a campaign to "cleanse" the Kurdish ethnoreligious Ezidi (Yezidi) people in Afrin, an enclave enduring Turkish attacks for two weeks now.
"Thousands of Ezidis in Afrin along with others today are face to face with a threat of massacre. Free Syrian Army (FSA) factions that Turkey backs clearly want to destroy Ezidis," Uca told a press conference at the Turkish Parliament.
Uca recalled the UN-recognized 2014 genocide against the Ezidis in the form of mass sexual enslavement of some four thousand women and the killing of thousands of others at the hands of the Islamic State (IS) group in Shingal (Sinjar) in the Kurdistan Region.
Turkish President Recep Tayyip Erdogan praised the FSA this week as "soldiers of an honorable struggle" in response to opposition members labeling them "terrorists."
"In the last 14 days, the invasion [of Afrin] has caused the destruction of Ezidi temples and villages. From the very first day of [Turkey's] operation, the area around Qastal Jindo and other Ezidi-populated centers of Gunde Mezin, Basufena and Bashemra in the district of Sherawa have been bombed," she noted.
Herself a Ezidi from the Kurdish province of Batman, Uca said the Turkish government must stop its attacks on Afrin immediately.
Citing medical sources in Afrin, she noted that there were already 104 civilians killed and 156 wounded by continued Turkish airstrikes and ground shelling.
There are some two dozen Ezidi villages in the self-administered Afrin canton, the isolated part of the de facto autonomous region in Syrian Kurdistan.
A Ezidi advocacy group, Yazda, had earlier warned of a 'serious risk' on the minority people because of Turkey's offensive.
Yazda called on the UN, the United States, and Russia to protect Ezidis while pointing to Turkey for any persecution or act of ethnic cleansing taking place during the offensive.
Afrin is one of the last safe havens for the Ezidis in Greater Kurdistan spanning across Iran, Iraq, Syria, and Turkey. Most of them throughout centuries have faced massacres, deportation or forcible conversion to Islam at the hands of the Ottomans.
Editing by Nadia Riva