Turkey imposes curfew on 176 Kurdish villages, hamlets
Villages under the curfew were in the north of Diyarbakir Province forests, and mountainous terrains that are providing sanctuary for Kurdish fighters.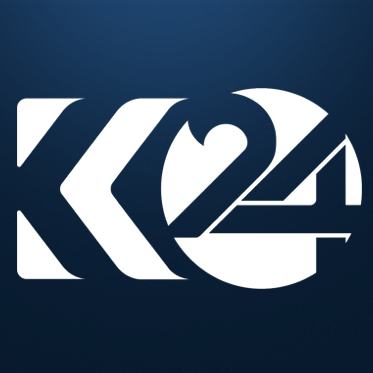 Ari Khalidi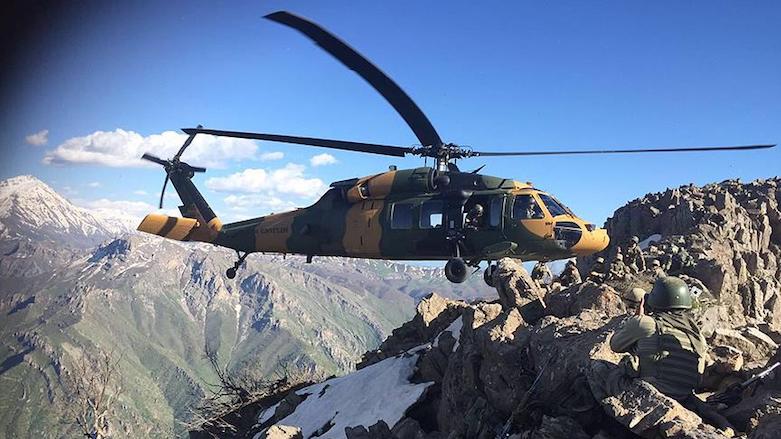 ERBIL, Kurdistan Region (Kurdistan 24) – Turkish authorities in the Kurdish province of Diyarbakir on Wednesday declared an indefinite round-the-clock curfew in 176 villages and hamlets to conduct a wide-ranging military operation against Kurdish rebels active in the region.
A press release on the website of the Ankara-appointed governor's office read that the operation was aimed at "neutralizing high-ranking members and collaborators of the divisive terrorist organization."
Turkish authorities refrain from calling the Kurdistan Workers' Party (PKK) that has been waging three-decades-long guerilla warfare against government forces over Kurdish demands for self-rule by its name.
Villages under the curfew were in the northern Silvan, Kulp, Hazro, and Lice districts where forests and mountainous terrain provide sanctuary for PKK fighters.
Since the revival of the PKK-Turkish state conflict in the aftermath of the mid-2015 collapse of peace talks between the two sides, authorities have on hundreds of occasions enforced, at times for months, round-the-clock curfews in two dozen Kurdish provinces.
A phase of year-long urban warfare from August 2015 onward saw the killing of hundreds of civilians and the destruction of whole neighborhoods in several population centers such as Sirnak, Cizre, Silopi, Yuksekova, Nusaybin, Sur, and Idil.
During a previously imposed curfew in September 2017 in Lice, an army helicopter wounded at least three civilians when it opened fire on a village.
Ankara's pro-active military approach against the PKK within its borders coincides with its attempted invasion of the besieged Afrin enclave in Syrian Kurdistan where the Turkish army backing Islamist groups has made little progress in four weeks.
Editing by Karzan Sulaivany