German politician accuses Czech Republic of being Turkey's henchmen over Kurdish leader's arrest
Two Czech nationals sentenced to six years in jail for alleged Kurdish YPG membership currently serve in Turkish prisons.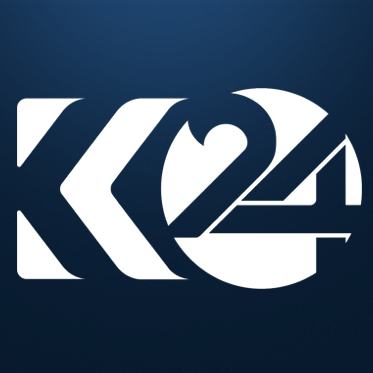 Ari Khalidi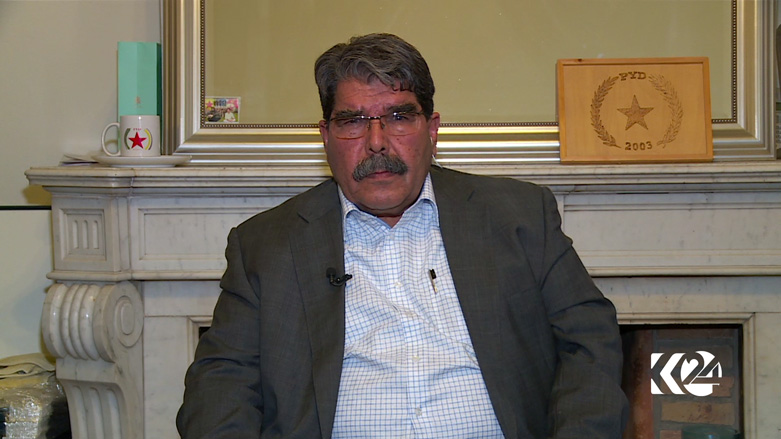 ERBIL, Kurdistan Region (Kurdistan 24) – The deputy party leader of the German left party Die Linke, Tobias Pflüger, condemned the weekend arrest of Syrian Kurdish leader Salih Muslim by the Prague police at the behest of Turkey, charging Czech authorities of doing Ankara's dirty business.
"Obviously, the EU member Czech Republic has provided henchmen services for Turkey," Pflüger, a member of the German Bundestag, said.
In remarks on Germany's public international broadcaster Deutsche Welle, he urged Chancellor Angela Merkel's acting government to work for the release of Muslim, the former co-leader of Syrian Kurdistan's ruling Democratic Union Party (PYD), from Czech detention.
Another Die Linke deputy, Heike Hänsel, came forward in defense of the Kurdish leader whose party's armed wing People's Protection Units (YPG), allied with the US-led International Coalition, defeated the Islamic State (IS) on multiple fronts in Syria.
Ankara labels the YPG as terrorists for their ties to the decades-long Kurdish insurgency in Turkey.
"In [Turkey's] view, every Kurd who demands his rights is a terrorist," Muslim had said in a late 2016 interview with Kurdistan 24, in which he claimed nobody would take Turkey's arrest warrants for him seriously.
Currently, two Czech nationals sentenced to six years in jail for alleged YPG membership serve in Turkish prisons. It was unclear if the Prague government had acted against the Kurdish leader to save its citizens.
Hänsel said the Turkish leadership was abusing the International Criminal Police Organization, Interpol, for the persecution of its critics.
Turkish President Recep Tayyip Erdogan on Sunday said he hoped that Prague would extradite Muslim, a Syrian citizen with a residence permit in Finland.
Hänsel said it was a "scandal" that opponents of Erdogan were being punished in the EU, telling Berlin to work for the exclusion of Turkey from Interpol, a call similar to recent arguments in favor of Ankara's ouster from NATO.
Die Linke had earlier condemned Turkey's ongoing invasion of the Afrin enclave in Syrian Kurdistan, describing it as a war of aggression and crime.
"[Kurds] defeated the jihadist terror in Kobani and they freed the Syrian city of Raqqa from the fundamentalist Caliphate. However, the Islamist autocrat Erdogan has not forgiven the Kurdish people in Syria for their experiments with democratic self-administration or the grant of equality to women," a statement on the party's website read.
"In his war speeches, Erdogan openly announced that he intends to expel all Kurds from Afrin with around one million people living in the region. The Kurdish enclave of Afrin has not been afflicted by war until now and gives shelter to hundreds of thousands of Syrian refugees," the party said last month.
Editing by Karzan Sulaivany