UN decries rise of Turkish police torture
Melzer said authorities were singling out suspected members of the Gulen Movement and also the Kurdistan Workers' Party (PKK).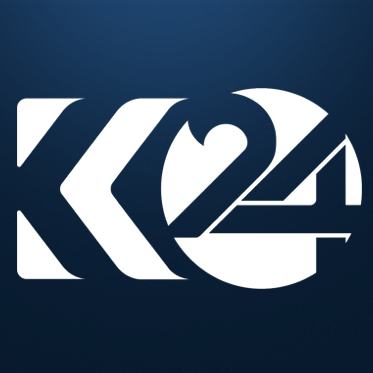 Ari Khalidi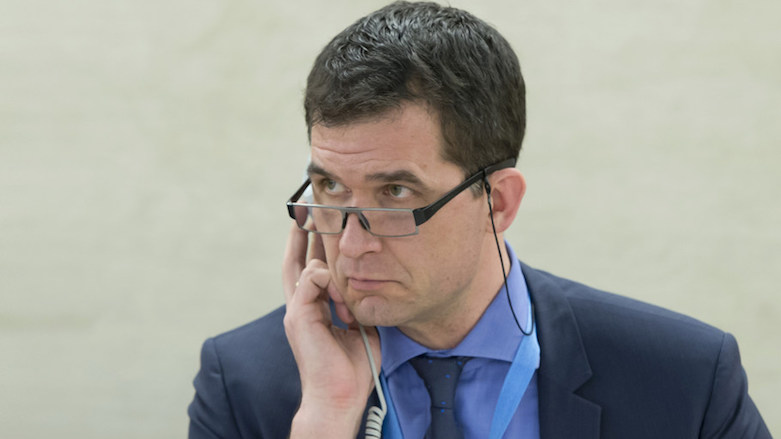 ERBIL, Kurdistan Region (Kurdistan 24) - The United Nations on Tuesday expressed grave concern about mounting allegations of torture and other forms of ill-treatment of detainees in Turkish police custody.
UN Human Rights Council's Special Rapporteur on Torture Nils Melzer said he was alarmed by reports that police are subjecting large numbers of individuals with claimed links to anti-government factions to "brutal interrogation techniques aimed at extracting forced confessions or coercing detainees to incriminate others."
Melzer said authorities were singling out suspected members of the Gulen Movement and also the Kurdistan Workers' Party (PKK).
President Recep Tayyip Erdogan's administration holds the followers of its one-time ally, US-based Turkish Islamic cleric Fethullah Gulen, responsible for masterminding the failed military coup in 2016, a charge Gulenists deny.
PKK, labeled a terrorist group by Ankara and some of its Western allies, is maintaining a decades-long active insurgency against the Turkish state over successive governments' suppression of Kurdish demands for cultural and administrative rights.
The UN claims that abuse of detainees has included severe beatings, electrical shocks, exposure to icy water, sleep deprivation, threats, insults, and sexual assault.
The Special Rapporteur said no serious measures appeared to have been taken by the Turkish government to investigate allegations or to hold perpetrators accountable.
Instead, complaints asserting torture were dismissed by state prosecutors, citing a presidential decree which exempts public officials from criminal responsibility for acts undertaken in the context of an extended state of emergency which the country has been under since the 2016 coup attempt, the UN said.
"The human right to be free from torture and other ill-treatment is absolute and non-derogable, and continues to apply in all situations of political instability or any other public emergency," Melzer stated.
"No circumstances, however exceptional and well argued, can ever justify torture or any form of impunity for such abuse," read a statement he released. "Torture is not only a notoriously ineffective interrogation method, but it constitutes the most fundamental assault on human dignity and is invariably listed among the most serious international crimes, including war crimes and crimes against humanity."
In 2016, Melzer traveled to Turkey to conduct an investigation on torture in the nation's prisons.
Cases of torture in detention centers or during government forces' operations in the Kurdish region have shown a marked increase since the 2015 breakdown of peace talks between Ankara and the PKK.
In August last year, Turkish special police units arrested and tortured scores of people in a village in the Hakkari Province where after the killing of an officer during clashes with Kurdish rebels.
Earlier the same year, pro-Kurdish Peoples' Democratic Party (HDP) said troops killed two civilians and tortured 40 others in a village under curfew in the Mardin province.
The country's hawkish Interior Minister Suleyman Soylu has publicly defended the use of torture at least once, in the case of an elderly man from that village on the grounds he was abetting "terrorists," drawing condemnation from both HDP and the main opposition Republican People's Party (CHP).
Editing by John J. Catherine