Turkish authorities ban upcoming Women's Day celebrations in Diyarbakir
Officials cited the country-wide state of emergency in their refusal to allow a rally in the Kurdish city.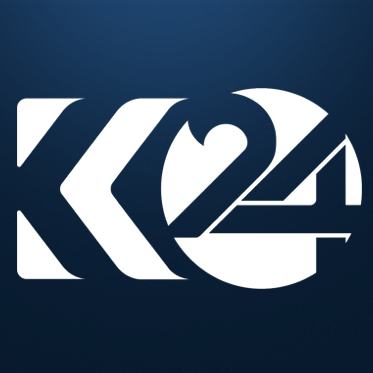 Ari Khalidi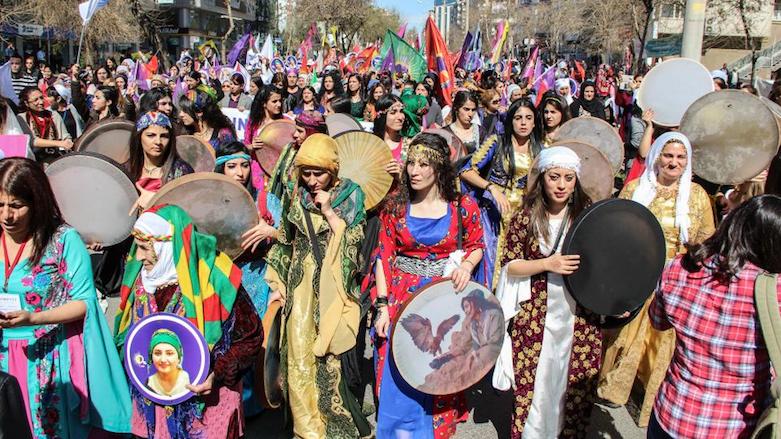 ERBIL, Kurdistan Region (Kurdistan 24) – The Ankara-appointed governor of the Kurdish province of Diyarbakir on Wednesday refused a request for permission to hold celebrations for International Women's Day in March.
Diyarbakir Women Platform, the local Chamber of Medics, Education and Science Workers' Union, and the Confederation of Public Employees' Trade Unions (KESK) said their members wanted to rally in public spaces from March 1 to March 10.
In response, the governor's office said all public meetings, rallies, walks, sit-ins, civic activities, statements to the press, and protests were prohibited, the privately-owned Dogan news agency reported.
It cited an ongoing state of emergency extended several times since the failed military coup attempt to overthrow the government.
A spokesperson for the Women's Platform, Gulsen Ozbek, said her organization along with others would file an objection to the ban.
Critics and opposition parties argue that President Recep Tayyip Erdogan's administration uses state of emergency laws to curtail freedoms and clamp down on civil society.
Unlike many countries, the March 8 Women's Day is not a public holiday in Turkey.
Pro-Kurdish Peoples' Democratic Party (HDP) and secularist Republican People's Party (CHP) have in the past proposed bills to make it one.
The opposition's campaigns at the Parliament dominated by Erdogan's Justice and Development Party (AKP) have so far failed.
In recent years, rallies held despite bans across the country have turned violent with police arresting scores and using rubber bullets to disperse crowds.
Editing by Karzan Sulaivany