Judicial units formed in Turkey to monitor social media
Public prosecutors in some provinces appointed staff tasked with watching criticism of Turkey's ongoing invasion of Afrin in Syrian Kurdistan.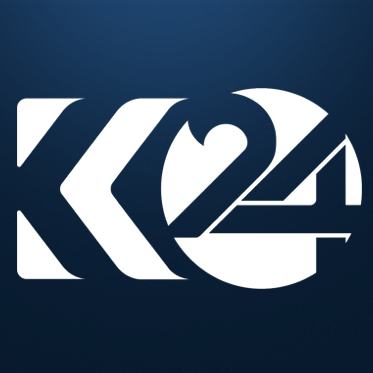 Ari Khalidi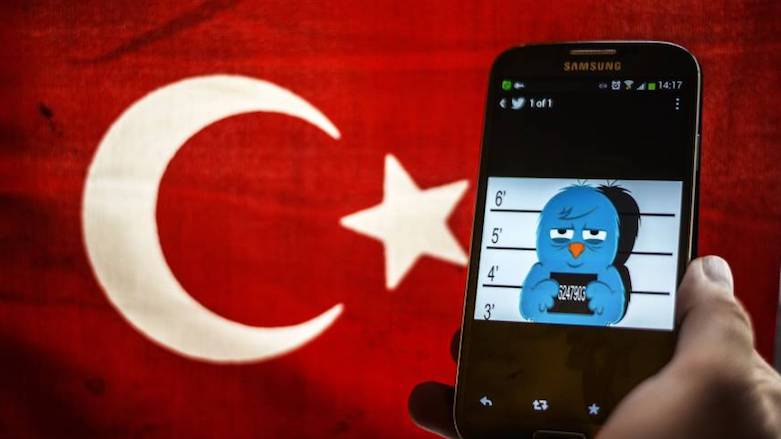 ERBIL, Kurdistan Region (Kurdistan 24) - Turkish judicial authorities began forming special units to keep an eye on the citizens' use of social media and prevent what the government deems "terrorist propaganda" from spreading, the country's state media reported on the weekend.
Public prosecutors in some provinces appointed staff tasked with watching criticism of Turkey's ongoing invasion of Afrin region in Syrian Kurdistan.
"Many social media accounts" were being tracked, the official Anadolu agency revealed without providing a figure or specifying where authorities were taking such steps.
The Turkish offensive on Afrin has killed more than 200 civilians in the besieged region defended by the People's Protection Units (YPG), US allies in the war on the Islamic State (IS) group in Syria.
On Saturday, militarized rural police in the Kurdish province of Kars arrested 13 people after the public prosecutor issued warrants for them for "terrorist propaganda" and insulting President Recep Tayyip Erdogan.
Two others in the Aegean city of Mugla were sent to prison pending trial for their posts on the Internet as a part of an investigation against the Kurdistan Workers' Party (PKK).
According to the Interior Ministry, authorities as of February 26 detained 845 people across Turkey for their use of social media to express criticisms of Ankara's costly attack on Afrin that began in late January.
The use of social media outlets such as Facebook and Twitter in Turkey has in recent years come under intense state scrutiny as the government continues to target voices with critical views.
Limitations and threats on Internet freedoms worsened particularly after the 2013 anti-government Gezi Protests, the 2016 military coup attempt to overthrow the Erdogan administration, and the reignition of the war with the PKK three years ago.
In Oct. 2016, Turkey shut down all Internet services in a dozen Kurdish-majority provinces following the arrest of prominent Kurdish politicians.
The US-based Freedom House which advocates for political liberties ranked Turkey's Internet as "partly free" and its press as "not free."
Notably, Ankara continues to keep the online encyclopedia Wikipedia under a ban, going on for almost a year now, due to content that documents Turkey's support for Islamist groups in Syria.
Editing by Nadia Riva