Four IS members 'preparing to attack' US embassy arrested in Turkey
Twelve others were apprehended in the capital Ankara, as the US embassy announced a two-day closure due to security threats.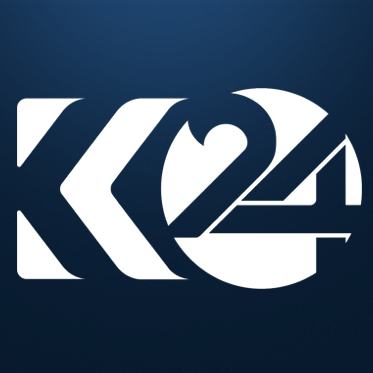 Ari Khalidi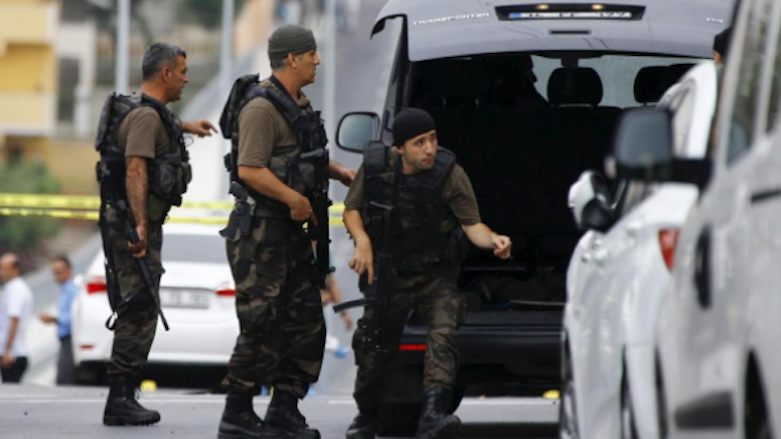 ERBIL, Kurdistan Region (Kurdistan 24) – Turkish police in the Black Sea city of Samsun on Monday apprehended four Iraqi nationals who they said were Islamic State (IS) members preparing an attack on the United States Embassy in the country.
In raids in the capital Ankara, 12 other suspects, all foreigners whose nationalities authorities did not reveal, were arrested as part of an investigation into the group.
Those detained in Ankara were among 20 people prosecutors had issued arrest warrants for earlier, Turkish public news agency Anadolu reported, as the security forces were seeking remaining suspects.
The operations came a day after the US embassy announced over the weekend that it would be closed to the public on Monday due to a security threat.
The embassy also advised American citizens in Turkey to avoid large crowds, US diplomatic buildings, to be aware of their security when visiting popular sites, and to keep a low profile.
It issued the same statement for Tuesday after the police detention of suspected IS members.
The Governorate of the Turkish capital separately warned of an attack on the US embassy or public venues where Americans frequent. It cited US intelligence sources.
An American diplomatic facility in Turkey was last attacked in 2015 when two militants of a far-left Turkish group shot at the US consulate in Istanbul.
In 2013, the same Marxist group, the Revolutionary People's Liberation Army-Front (DHKP-C), used a suicide bomber to assault the US Embassy in Ankara, killing a Turkish security guard and the perpetrator.
Heightened security concerns for Americans in Turkey comes amid deteriorating ties between the two NATO countries.
Their competing policies in war-ridden Syria such as Washington's continued aid for Kurdish forces fighting IS, and Ankara's ongoing invasion of the besieged enclave of Afrin in Syrian Kurdistan as well as the Turkish leadership's realignment with Russia has added to the strained relations.
Editing by Karzan Sulaivany