New school for displaced children opened by Hungary, Chaldean Church
Hungary and the Archdiocese matched funds to build an elementary school in Erbil's largely Christian Ainkawa district.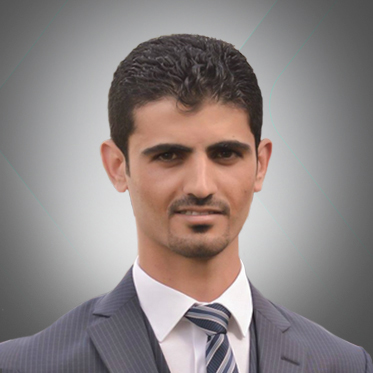 Baxtiyar Goran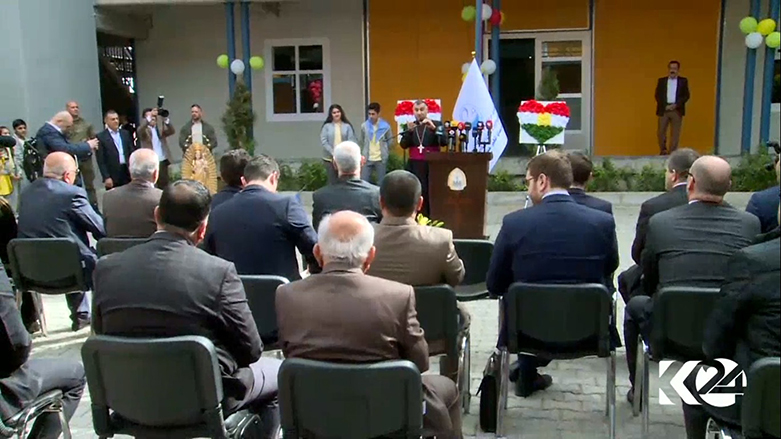 ERBIL, Kurdistan Region (Kurdistan 24) – In a ceremony held in Erbil on Monday, Hungarian officials opened a new school for displaced children.
Also present were Kurdistan Regional Government (KRG) officials and local Christian leaders, who gathered to praise the Hungarian government at the site for their continued support of the Kurdistan Region.
Speaking at the dedication, Chaldean Archbishop of Erbil Bashar Warda said that the opening of Mariyama Private Elementary School on the 27th anniversary of the historic Kurdish uprising was fitting. "It's a message that we are sending," he told the crowd, using the Kurdish word for 'uprising,' "that this new Raparin is an educational Raparin."
The Hungarian government's grant of US $700,000 to the project, meant for children displaced by the war with the Islamic State (IS), was matched with the same amount being donated by the Archdiocese of Erbil.
"Kurdistan is a place of peace, a pace of security, a place of education," he added. "A future, also, for all the people of Iraq. It's not only the Christians that have been displaced."
The bishop thanked the Kurdistan Region for accepting more than 125,000 Christians who fled Mosul and the Nineveh Plain as IS spread to the area in 2013.
Hungarian Minister of Human Resources Zoltan Balog also spoke at the ceremony, echoing the sentiment that the school would not be exclusive to Christians, but those from other faiths as well, as an attempt to bring the youth of disparate communities together.
In a press conference following the ceremony, Balog stated that Hungary would continue to support the Kurdistan Region in the post-IS era, adding that Hungary has been part of the multi-national coalition which fought the extremist group.
"A country which loses its youth also loses its future and hope," continued the minister, highlighting Hungary's support for reconstruction efforts in the town of Telskuf, in Nineveh Province, where he said thousands of people would soon be able to return.
Editing by John J. Catherine