Pentagon draws Turkish ire for calling Kurdish commander 'General'
The Turkish Foreign Ministry on Tuesday condemned a US Defense Department official for calling a senior Syrian Kurdish commander, Mazloum Kobani, "General."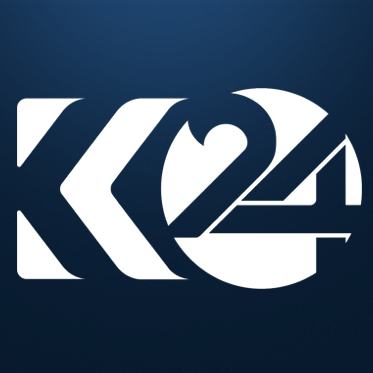 Ari Khalidi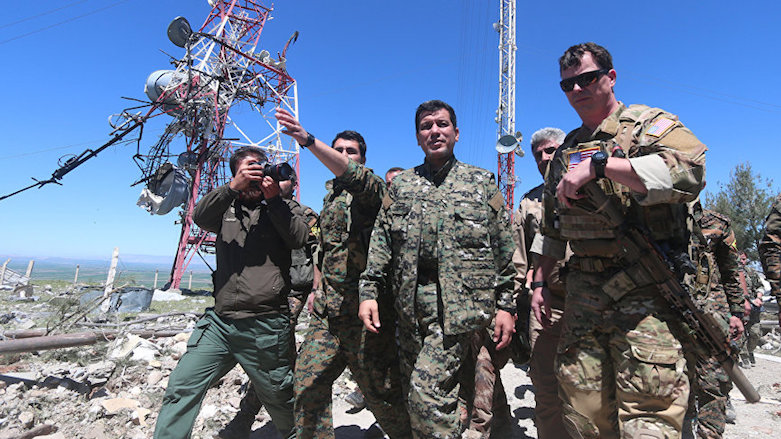 ERBIL, Kurdistan Region (Kurdistan 24) – The Turkish Foreign Ministry on Tuesday condemned a US Defense Department official for calling a senior Syrian Kurdish commander, Mazloum Kobani, "General."
At a news conference in Ankara, the ministry's spokesperson Hami Aksoy accused Washington of "working with terrorists" when asked about remarks a day earlier by Col. Robert Manning, Director of Press Operations at the Pentagon.
Manning had stated that the US would continue to back the Syrian Democratic Forces (SDF) and its commander Mazloum, a critical coalition ally in the war against the Islamic State (IS) in Syria.
"We will continue to support Gen. Mazloum and the local Syrian military in those liberated areas," Manning said.
"The Pentagon spokesman has continued to talk nonsense. You all know that YPG is a terror organization. I assume the spokesman, too, knows this," Aksoy said, according to the publicly-funded Anadolu Agency.
However, Manning's words appeared quite deliberate. He spoke in a briefing to the Pentagon press corps. Subsequently, another public affairs officer, Maj. Adrian Rankine-Galloway, issued a clarifying statement that repeated the same language.
"We will continue to support Gen. Mazloum and local Syrian military and civil councils in liberated areas," the statement read, adding, "as long as they remain focused on the defeat-IS fight."
The YPG, or the Kurdish People's Protection Units, is the main component of the SDF and is viewed by Ankara as a mere extension of the Kurdistan Workers' Party (PKK), thus "terrorists."
Mazloum, a native of the Afrin region in Syrian Kurdistan, which is currently under Turkish attack, is on a "most wanted" list of the Turkish state, which offers up to four million Liras (one million USD) for information leading to his capture.
Manning also confirmed that Turkey's ongoing assault on Afrin has led to a temporary suspension of ground operations against IS.
A significant number of SDF fighters have left their positions in the middle Euphrates River Valley and gone to defend Afrin against the Turkish attack, Manning revealed without giving an exact figure.
The UN Security Council adopted a resolution late last month calling for a 30-day ceasefire throughout Syria.
But, Turkey has so far refused to observe the truce in Afrin, while at the same time lashing out at the Russian-supported Syrian regime for its ongoing assault of rebel-held Eastern Ghouta, near Damascus.
"We do not accept claims by France's President [Emmanuel] Macron and US State Department Spokesperson [Heather Nauert] that the ceasefire covers Afrin," the Turkish official said, alleging that his country's campaign was against "terrorists."
The Security Council and Western capitals do not consider the Syrian Kurdish-led forces to be terrorists. Indeed, the Security Council ceasefire resolution lists the entities against which continued military operations in Syria are permitted.
That list includes IS and al-Qaeda—but, significantly, not the SDF or YPG, a point that Nauert has repeatedly made.
Aksoy charged the French and Americans of "trying to abuse" the UN decision.
Last week, he denied the veracity of a French Presidential statement that said Macron had urged Erdogan to implement the ceasefire in Afrin during a phone conversation.
Aksoy also said Ankara would continue to press top US officials during meetings on March 8 and 9 to end arms shipments to the YPG and make the Kurds leave Manbij, another flashpoint to the east of Afrin where American forces have been based since its liberation two years ago from IS.
Editing by Laurie Mylroie and Karzan Sulaivany