Russia tells Turkey to hand Afrin over to Syrian regime
Moscow's demand from Ankara leaves Erdogan's administration in a predicament.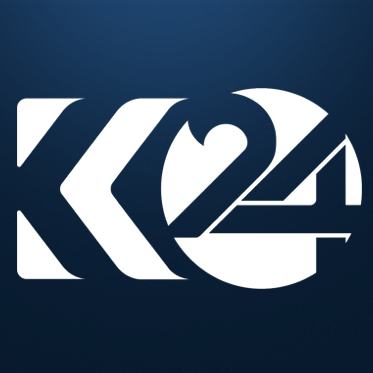 Ari Khalidi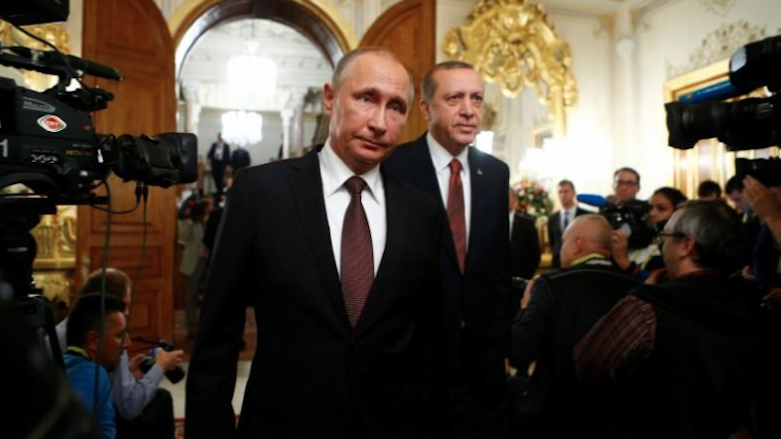 ERBIL (Kurdistan 24) – Moscow would want to see Turkey return the region of Afrin in Syrian Kurdistan (Rojava) to the government of Syria, Russian Foreign Minister Sergei Lavrov said on Monday.
"We always proceed from the fact that the easiest way to normalize the situation in Afrin, now that Turkish representatives say that the main goals they set there have been achieved, would be to return the territory under the control of the Syrian government," Lavrov said.
"[Turkish] President [Recep Tayyip] Erdogan has never said that Turkey wants to occupy Afrin," Lavrov went on, according to remarks carried by the Russian government-owned Sputnik news agency.
Erdogan and his administration's officials have hailed the Russian-approved Turkish army's invasion of Afrin that began in January, as a "holy conquest."
Only a day after the March 18 Turkish capture of Afrin from the US-armed Kurdish forces, Erdogan told the media he was even going to appoint a governor, other bureaucrats, and staff from the ministry of education to the Syrian Kurdish town.
Moscow's demand from Ankara to hand Afrin over to Damascus leaves Erdogan's administration in a predicament.
Not only will Erdogan have to explain such a move to the public he mobilized behind the assault on the Kurds, but he will also have to withdraw the Turkish army's proxy Free Syrian Army (FSA) factions from Afrin, an order the militants seeking to overthrow President Bashar al-Assad's rule may find unacceptable.
It could also lead to a re-emergence of tensions between Moscow and Ankara, an uneasy relationship that went through several crises due to rival policies in Syria which culminated in the Turkish downing of a Russian warplane in late 2015.
There was no reaction from Turkish officials at the time of publishing this report.
Ankara launched the attack on Afrin in late January with the aim of securing its border from the US-armed Kurdish People's Protection Units (YPG) which it says are "terrorists," and the Islamic State (IS) which has never had a presence in the Kurdish region there.
Despite calls of restraint from Western capitals, Turkey went on with the invasion of the Kurdish zone that killed at least 200 civilians and displaced about 200,000 people from the area Erdogan has declared belongs to ethnic Arabs.
Years-long American and French military backing of the YPG in the war on IS created a deep discord with the NATO ally Turkey.
Lavrov's call for a Turkish departure from Afrin followed Erdogan's weekend condemnation of Western nations' inaction against reports of yet another deadly chemical attack by the Russian-supported Assad regime that cost scores of lives in an FSA-held Damascus suburb.
Turkey, along with Russia and Iran, since last year is a sponsor of Astana talks, a series of summits separate from the UN-initiated Geneva process aimed at solving the Syrian crisis.
Editing by Karzan Sulaivany