Curfew announced in 70 Kurdish villages, hamlets in Turkey
On Wednesday a Turkish soldier was killed in clashes with Kurdish rebels.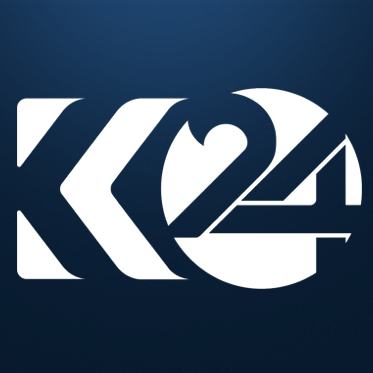 Ari Khalidi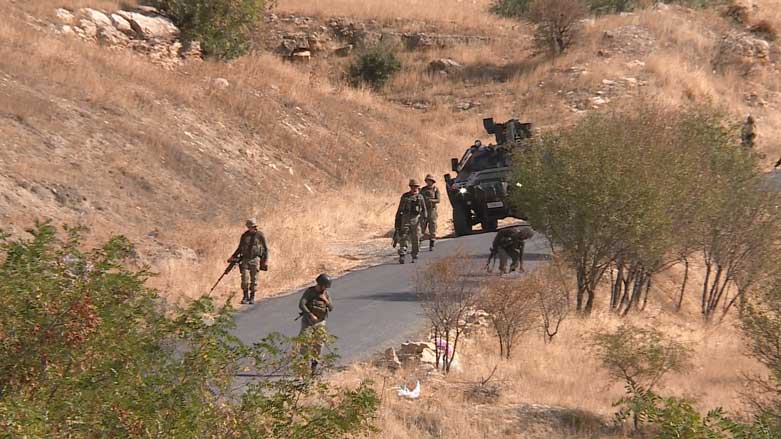 ERBIL (Kurdistan 24) - Turkish authorities in Diyarbakir announced late Wednesday that a round-the-clock curfew would be enforced indefinitely in 17 villages and 53 hamlets of the Lice and Kulp districts in the north of the Kurdish province as part of efforts to fight the Kurdistan Workers' Party (PKK).
Hours earlier, a Turkish soldier was killed and four others wounded in what the provincial officials said was "close combat" with PKK fighters in the Lice countryside.
The operation was then extended in scope, the Ankara-appointed governor's office said, as similar military activity went on in other Kurdish provinces such as Dersim, Sirnak, Hakkari, and Agri, according to daily statements by relevant authorities.
Northern Diyarbakir, with its mountainous and woodland terrain, serves as one of the main bastions inside Turkey for the Kurdish guerrillas, who demand self-rule and greater rights for Kurds.
On hundreds of occasions, Turkey has enforced, at times for months, round-the-clock curfews in scores of Kurdish population centers during decades of conflict with the rebels.
With the mid-2015 collapse of peace talks between the two sides, more curfews than any other time in modern Turkish state's history were announced, which at times led to civilian killings.
The Western-allied country is already under a now 18-months long state of emergency since the 2016 failed coup attempt by a clique within the military to overthrow the rule of President Recep Tayyip Erdogan.
Opposition Peoples' Democratic Party (HDP), facing an ongoing crackdown, staunchly opposes military operations and curfews, urging the Erdogan administration to instead revive peace negotiations.
Turkey is fighting Kurdish groups within its borders, in the US-allied Syrian Kurdistan's Afrin which it invaded last month, and in the mountains of the Kurdistan Region where the PKK's main bases are located.
Editing by John J. Catherine