Detained US pastor in Turkey accused of wanting 'to create Christian Kurdish state'
US Senators describe Brunson as a hostage at the hands of President Erdogan's administration.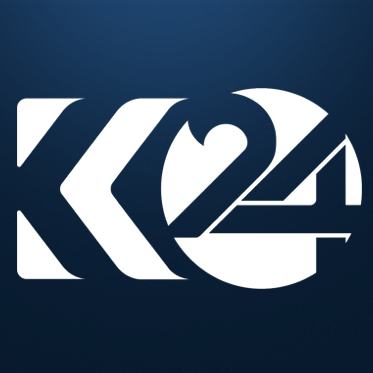 Ari Khalidi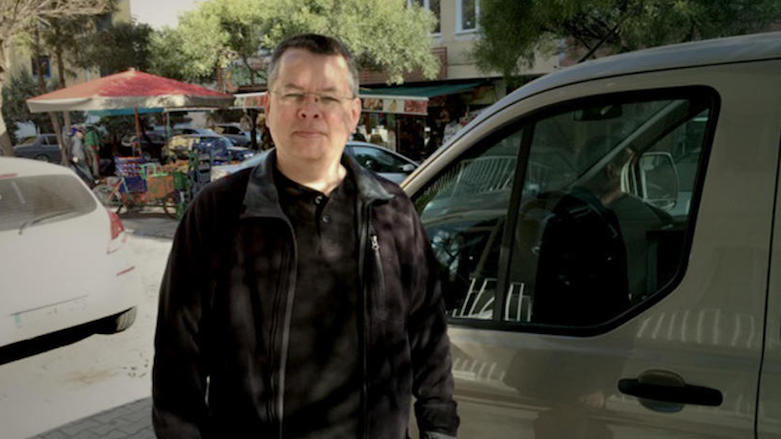 ERBIL (Kurdistan 24) – The trial of Andrew Brunson, an American pastor, detained for over 18 months now, continued on Monday while a secret witness testifying against him alleged during a hearing that the US missionary was trying to form "a Christian Kurdish state."
The claim was the latest in a string of charges against the 50-year-old man prosecutors demand up to 35 years in prison for, a case that significantly adds to already-strained ties between Turkey and the US.
Espionage, membership in the Kurdistan Workers' Party (PKK) and the Gulen Movement, two groups labeled as "terrorist" by Ankara, are among accusations Brunson faces.
The PKK fighting Turkey for Kurdish self-rule is a fiercely secular armed group with roots in Marxism, whereas the Gulen Movement, an ally of the Turkish President Recep Tayyip Erdogan's administration until a 2016 coup attempt, is an Islamic organization with nationalistic tendencies led by US-exiled cleric Fethullah Gulen.
Brunson's family and top US officials, including President Donald Trump, have pleaded his innocence and sought to secure his release from a Turkish prison in the Aegean city of Izmir, a place he has called home for over two decades.
"Brunson wanted to launch a Christian movement that would result with the foundation of a Christian Kurdish state. He would make sure members of the church marry each other. He was aiming for a big [social] structure," the witness codenamed by judicial authorities as "Serhat" said, according to the privately-owned Dogan news agency.
Serhat was an alleged former member of Brunson's Presbyterian church, the agency wrote.
The witness claimed that "Brunson's team" was providing coordinates for US military's weapons airdrops to Kurdish forces fighting the Islamic State (IS) in Syria, and said the missionaries were distributing Bibles in refugee camps.
Muslim-majority Turkey has a secular constitution that protects religious freedom.
Brunson maintained his innocence and denied having engaged in any other activity other than religious ones in which he said both Turks and Kurds, of opposing political views, could participate.
Last month, US senators threatened sanctions on Ankara over the case of Brunson whom they described as a hostage at the hands of Erdogan's government.
The Turkish President has implied granting Brunson liberty by exchanging him with his foe-turned-ally Gulen, who he holds responsible for mounting the failed coup and forcefully demands from the US his extradition.
"'Give us the pastor back,' they say. You have one pastor as well. Give him [Gulen] to us," Erdogan said in September 2017. "Then, we will try him [Brunson] and give him to you."
"The [pastor] we have is on trial. Yours is not—he is living in Pennsylvania. You can give him easily. You can give him right away," Erdogan added.
Editing by Karzan Sulaivany