Coalition trains Peshmerga members to become counter-IED instructors
There is no change in the Coalition's support for the mission in the Kurdistan Region.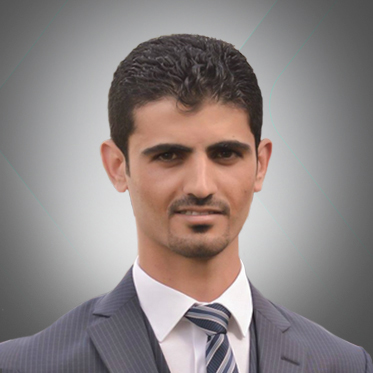 Baxtiyar Goran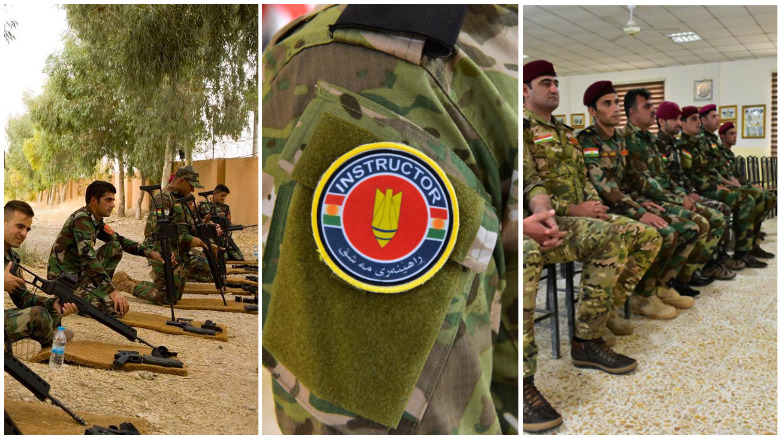 ERBIL (Kurdistan 24) – The US-led anti-Islamic State (IS) Coalition has completed a one-month training program for Peshmerga forces to become instructors on counter-Improvised Explosive Devices (IEDs).
In a statement released on Wednesday, the Kurdistan Training Coordination Center (KTCC) announced that after one month of intensive training, eight members of the Kurdish Security Forces completed their qualifications to become counter-IED instructors.
With the completion of the training, the Peshmerga members "are qualified trainers and are now able to train their own counter-IED experts on a high level," the KTCC statement said.
Colonel Steinhaus, the commander of the KTCC, congratulated the Peshmerga members. He said the trained instructors would be role models for their colleagues and would be able to train other Peshmerga on how to handle the omnipresent threat of IEDs.
The statement noted that Coalition members from the United Kingdom coached the Peshmerga troops.
"IEDs is a common threat nowadays. Building [a counter-IED] capacity is an important aim for the Kurdish Security Forces to make the Kurdistan Region safer in the future," it added.
In mid-April, Coalition partners trained dozens of Peshmerga fighters to become instructors, according to a statement from the Combined Joint Task Force – Operation Inherent Resolve.
"Fifty-one Kurdish security force members are now qualified to train [their colleagues] after completing the advanced instructor course led by Coalition partners from Germany, Italy, and Britain," the statement read.
Brig. Gen. Brian Eifler, Deputy Commanding General for Erbil (DCG-E), told Kurdistan 24 on May 4 that "there is no change in [the Coalition's] support to the mission" in the Kurdistan Region.
"That's the bottom line for the Kurdish people," he continued. "We're here to help, and the closing down of the Combined Joint Forces Land Component Command will not impact that."
Editing by Karzan Sulaivany