Assad meets Putin in Sochi to discuss political process in Syria
Putin had reportedly told Assad that foreign armed forces would be withdrawn from Syria due to the Syrian army's recent "victories and success."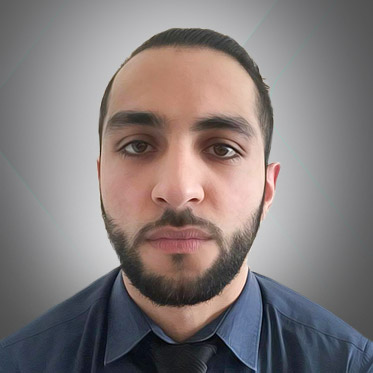 Karzan Sulaivany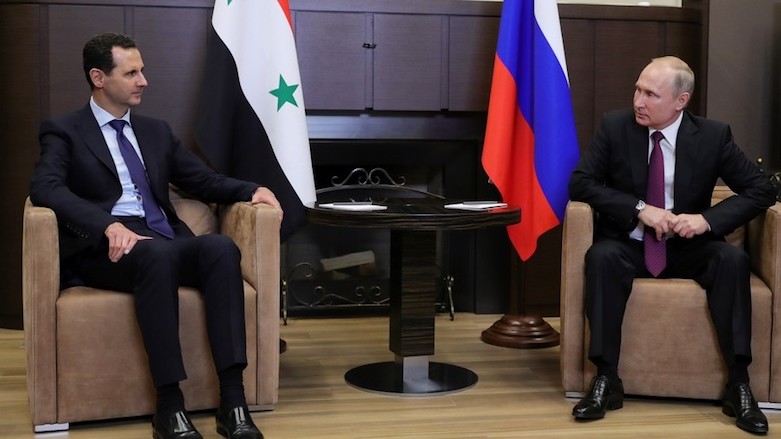 ERBIL (Kurdistan 24) – Syrian President Bashar al-Assad met with his Russian counterpart Vladimir Putin in the Black Sea resort of Sochi on Thursday to discuss the latest developments in the Syrian conflict, the Kremlin said.
"Stability is improving, and all that opens the doors to the political process, which we started a while ago," Assad told Putin, according to a readout of the meeting posted to the Kremlin website.
"I've always said, and I repeat it again, that we have always wholeheartedly supported the political process, which should proceed in parallel with the war on terrorism," he added.
"We know that will not be easy since there are countries which do not want stability to return to Syria," Assad was quoted as saying. "However, together with you and our other partners and friends, we will move firmly forward with the peace process."
Russian news agency TASS quoted Putin as telling Assad that foreign armed forces would be withdrawn from Syria due to the Syrian army's recent "victories and success."
"Given the victories and successes of the Syrian army in the war on terror, in light of the onset of a more active period, and in light of the fact that a more active political process has begun, foreign armed forces will start leaving Syrian territory," the Russian leader said.
Foreign troops currently in Syria include Russian, Iranian, Turkish, French, and American forces. It was not immediately clear which of these forces Putin was referring to.
According to Kremlin spokesperson Dmitry Peskov, who spoke to reporters following the meeting between the two leaders, Assad had informed Putin of his decision to send a delegation to the United Nations tasked with talking about ways to reform the country's constitution as part of a UN-sponsored peace process.
"The two leaders emphasized the importance of creating conditions for a political solution to the conflict in Syria," the Kremlin spokesperson added.
The last time Putin and Assad met was in December 2017 at a Russian military air base in Syria's coastal province of Latakia.
Russia has been the Syrian regime's main supporter in the country's seven-year-long civil war which has seen hundreds of thousands of people killed. Moscow's support for Assad in 2015 effectively turned the tide of the civil war in the Syrian President's favor.