Turkish Minister blames US ambassador in Kabul for Afghan migrants, opium trade
The Turkish Interior Minister claims John Bass, who formerly served in Ankara, was "trouble" and warned Europe of terror attacks.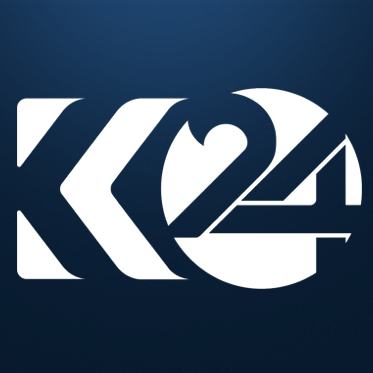 Ari Khalidi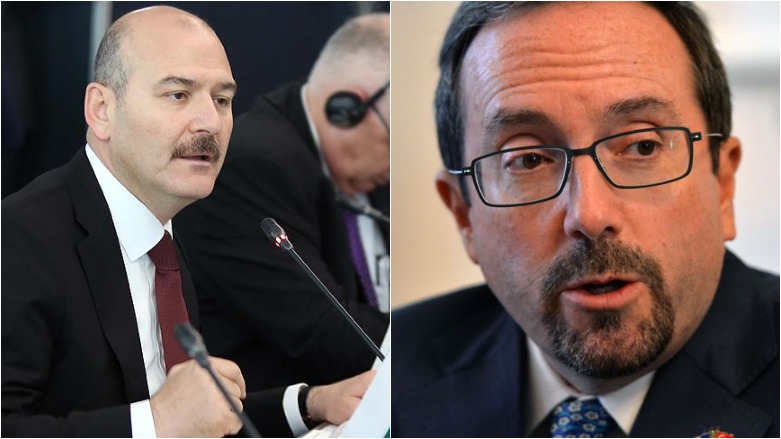 ERBIL (Kurdistan 24) – Top US diplomat to Afghanistan John Bass was responsible for thousands of migrants illegally flowing from the war-plagued country into Turkey, and then to Europe, Turkish Interior Minister Suleyman Soylu claimed on Tuesday.
"Who is dominant in Afghanistan? The US is leaving Europe face to face with another threat. The ambassador who became trouble for us here has now become the US Ambassador to Afghanistan. Some things are going on there. We have sent 14,000 Afghanis back [home] in planes in the past one and a half months," he said.
The Turkish Army is a participant along with 39 nations contributing to the NATO's "train, advise, and assist" mission in Afghanistan that aims to block the Taliban militant group from regaining control of the country.
"Then there is natural drugs traffic from the east to the west. Stemming from Afghanistan. Who is behind this drugs issue? The power propelling the drugs traffic is the same who pushes the migration," Soylu said in remarks relayed by the state media.
Speaking to a conference on EU-Turkey border security with attendance of European diplomats, the Turkish Minister did not name Bass, a career Senior Foreign Service officer who served as US Ambassador in Ankara from 2014 to 2017.
During his service there, Bass became a frequent target of fierce criticism from almost all figures in President Recep Tayyip Erdogan's administration at a time ties between the two NATO allies worsened over American support for Kurds fighting the Islamic State (IS) in Syria, and Turkish state crackdown on civil society, media, and the opposition.
"Europe has fallen into a trap. When bombs go off in Europe, when activities flare up, European politicians will have no face to appear on TV," Soylu added, apparently referring Islamist terrorism hitting the countries there for which he blamed the US.
Ankara and Brussels have a 2016, six billion-Euro deal aimed at stopping illegal crossing of hundreds of thousands of migrants and refugees into the politically fractured continent.
He also denied any Islamist fighter has crossed into Europe via Turkey and instead again accused the US as well the Kurdish People's Protection Units (YPG) that defeated IS in the self-declared caliphate's former de facto capital of Raqqa.
"Turkey is nobody's buffer zone to [stop] migration, terror, and drugs traffic. [We] will, of course, continue to execute all of our responsibilities. So, we have to share the burden."
Editing by Karzan Sulaivany