Syrian Foreign Minister demands US leave al-Tanf
Two days after Syrian President Bashar al-Assad said that US forces must leave Syria, his Foreign Minister, Walid al-Muallem, vigorously expressed a similar position.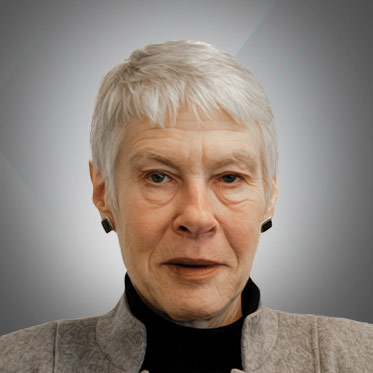 Laurie Mylroie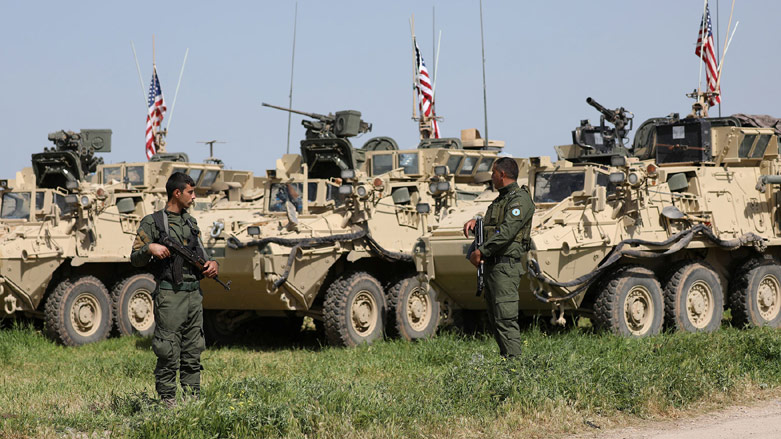 WASHINGTON DC (Kurdistan 24) - Two days after Syrian President Bashar al-Assad said that US forces must leave Syria, his Foreign Minister, Walid al-Muallem, vigorously expressed a similar position.
At a Damascus press conference on Saturday, Muallem insisted that US forces must evacuate al-Tanf, a small base in Syria's southeast along its border with Iraq and Jordan. The strategic site sits on a major highway from Iraq to Damascus. By holding al-Tanf, the US blocks a significant transit route from Iran and Iraq into Syria.
With the regime having consolidated control over the Damascus area, backed by its Russian ally, it seems to have now set its sights on the south—gaining control over opposition-held territory in the southwest, where a de-escalation zone was established last year, and in the southeast, where the US maintains its base at al-Tanf.
The southern de-escalation zone is a strategically sensitive area as it borders Israel and Jordan.
In late May, Russian Foreign Minister Sergei Lavrov said that all non-Syrian forces should be withdrawn from that area, and "only" Syrian troops "should be stationed at Syria's border with Israel."
However, Iranian forces, as well as Hezbollah, are in the area at present. On Thursday, Israeli Defense Minister Avigdor Lieberman, himself born and raised in the Soviet Union, visited Moscow to meet Russian President, Vladimir Putin.
Reportedly, Lieberman sought to conclude an understanding whereby Iran and its allies would withdraw from the south, while Israel would accept the return of Syrian forces—as Lavrov had earlier suggested.
For the past two decades, going back to the early 1990s, Israel has viewed Iran as its major national security threat.
Initially, it was reported that Lieberman had succeeded in reaching such an understanding with Putin, and Russia's UN ambassador even confirmed it.
However, it was reported subsequently that the US had "reservations" about such a deal, and both Israel and Syria have since denied that any agreement was reached.
On Saturday, Muallem emphasized that there could be no agreement on the southern de-escalation zone, "unless US forces withdraw from the al-Tanf area."
Last week, Syrian authorities signaled their intent to move into the southern de-escalation zone, and the US warned them against doing so, while it held Russia responsible for maintaining the ceasefire.
However, the US warning seems to have had little effect. In Saturday's press conference, Muallem said the Syrian opposition in the south had two options: reconciliation with the regime or something "different," presumably Syrian military action.
Turkey is also involved in the north. The Turkish Foreign Minister will visit Washington on Monday, and Ankara is keen to reach an understanding with the US that would remove the Kurdish-led Syrian Democratic Forces (SDF) from the city of Manbij.
Muallem, however, warned, "Neither Turkey nor the US has the right to negotiate [about] the [fate of] Syrian cities."
He also said that Raqqa, currently under the control of the US and its SDF partner, "must be rebuilt and liberated."
"We will liberate every inch of our land," Muallem affirmed.
That does, indeed, appear to be Syria's plan, and it is almost certainly coordinated closely with Russia. However, the US plan, at present, is very different, so it remains to be seen how events will unfold.
Editing by Nadia Riva