Erdogan threatens to strike UN-assisted Makhmour refugee camp
Some 12,000 Kurds who fled Turkey live at the camp, southwest of Kurdistan Region's capital of Erbil.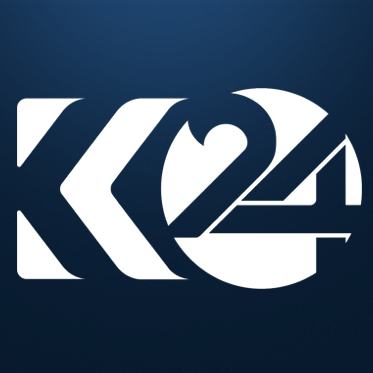 Ari Khalidi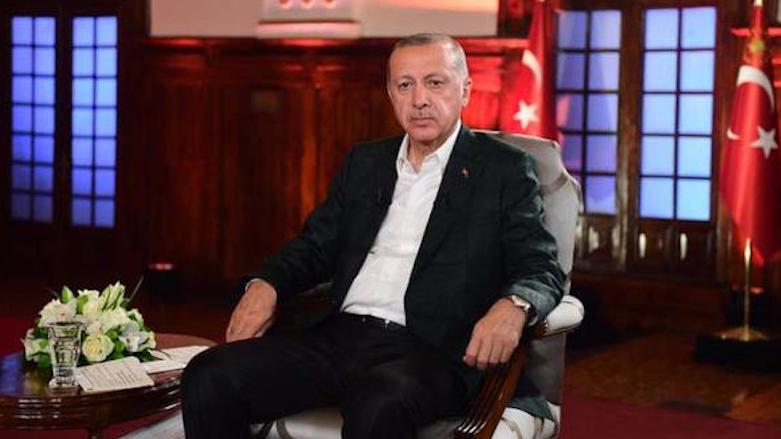 ERBIL (Kurdistan Region 24) - Turkish President Recep Tayyip Erdogan on Thursday said his country could hit the Makhmour refugee camp, 40 miles southwest of Kurdistan Region's capital Erbil, where over 12,000 Kurdish refugees who fled Turkey live.
Erdogan justified his threat against the UN-aided camp on the grounds it had become "a breeding ground" for the Kurdistan Workers' Party (PKK), rebels fighting the Turkish state for Kurdish self-rule and labeled as "terrorist" by Ankara and its Western allies.
"If Iraq says we will solve this, then perfect. But if not, then we will hit Sinjar and Qandil. And I am saying this for the first time; Makhmour. Makhmour is very important. If not solved we will hit it," Erdogan told Turkish news channel CNN Turk during a live interview about the elections later this month.
"Qandil is feeding on Makhmour," Erdogan said about youth participation from the camp to PKK, adding he would not care what the UN says in such an eventuality if it has to "solve this."
Qandil, a range of mountains straddling the Iraq-Iran border, is the seat of PKK command which the Turkish army is currently making advances toward. Sinjar is a town where the predominantly Kurdish minority of the Yezidi (Ezidi) faith became the target of a genocidal campaign by the Islamic State (IS) group in 2014.
Turkey has been locked in a war with Kurds on several fronts for decades now, more recently in a dozen towns within its borders, against US-backed Syrian Kurdistan where it invaded the Afrin region, and in the Kurdistan Region's mountains where it pursues PKK fighters.
Ankara, in a show of force, also deployed its army on its border with the Kurdistan Region last year when the latter went ahead with its referendum on independence from Iraq.
It is the first time, however, that a Turkish leader threatened the use of force against a refugee camp on the grounds it provides fighters to the PKK.
Makhmour's inhabitants fled Turkey into the Kurdistan Region in 1994, at a time of intense warfare between Turkish government forces and Kurdish rebels.
Extrajudicial killings, disappearances, and depopulation of thousands of villages in Kurdish provinces marked the 1990s' conflict.
"They first stayed in Atroush camp near the Turkish border, then split into two groups in 1997. Between 4,000 and 5,000 refugees moved to local settlements in the governorate of Dohuk and Erbil," according to the UN Refugee Agency.
The Ankara government has at times tried to repatriate them, with no success, mainly due to its continued political, cultural, and linguistic persecution of Kurds.
The Makhmour camp, along with the nearby town after which it is named, fell for a short time into the hands of Islamist militants during their 2014 blitzkrieg across Iraq. It was eventually liberated by Coalition-backed Peshmerga forces and PKK fighters.
Last year, an attack not claimed by any side killed five people and injured eight others in the camp.
Editing by Nadia Riva