Regime change in Iran task for its people: Iranian Opposition Leader
Abdullah Mohtadi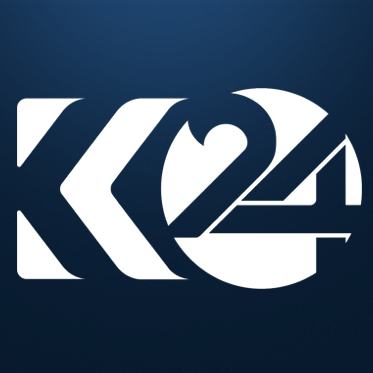 Kosar Nawzad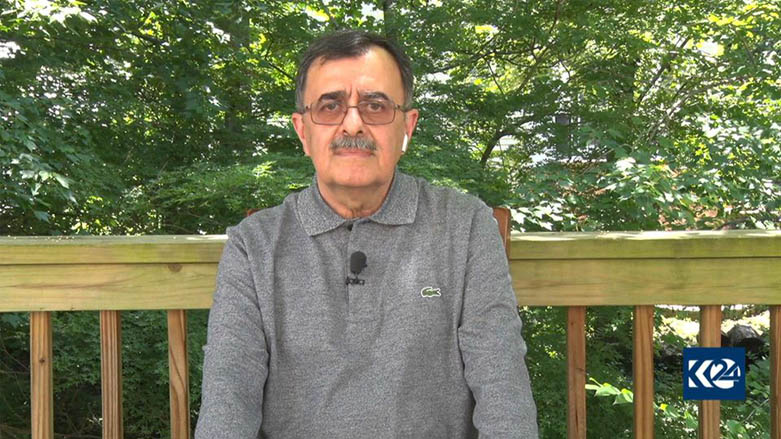 ERBIL (Kurdistan 24) – In a recent interview with Kurdistan 24, Abdullah Mohtadi, head of Kurdish Iranian Komala party, affirmed that a future "regime change" in Iran is the responsibility of its people and called Iran "the sick man of the Middle-East."
"I don't believe the US will be the entity to implement a regime change in Iran. Indeed, this is a task for the people [who stand against the current clerical government] of Iran," Mohtadi stated.
He explained that US policy has changed since the last administration and they are now reconsidering their stance on the Iranian issue.
"They are listening to different opinions, and we are talking to the US," Mohtadi stated, but clarified that Washington wants to see regime change implemented by the people of Iran.
Indeed, Rep. Dana Rohrabacher of the US house advised supporting repressed, discontented elements, particularly ethnic minorities in a hearing of the House Foreign Affairs subcommittee on The Middle East and North Africa.
"When we look at Iran, we should look for partners there, but not in the government, not in the established order," Rohrabacher had stated.
Mohtadi and head of the Democratic Party of Iranian Kurdistan (PDKI) Mustafa Hijri were in meetings with different US-based think-tanks last week where they spoke to political analysts and Middle-East experts.
Both leaders had expressed their readiness to become American partners in an effort to replace Iran's clerical state.
"Kurds have been calling for regime change in Iran for nearly 40 years," Mohtadi said, speaking of his party's efforts and fight against the Islamic Republic of Iran. He claimed that "over 100 cities in Iran," a few months back, raised "calls for change."
"The Kurds of Iran have been neglected."
"The ones, who lose out the most, are the Kurds," Mohtadi said, regarding the current political climate of Iran. "Thus, they must lead the country's change as they have for the past 40 years."
"Kurds alone can't change Iran."
Following their meetings, social media users criticized Mohtadi and Hijri for not portraying the "actual desires" of the Iranian Kurds which involve pursuing a separate nation.
Mohtadi, however, hinted at the infeasibility of such a plan and instead asked Kurds to aim for a "coalition" with the rest of the Iranian government "opposition" to bring about the necessary change and end the current oppressive regime.
Iran's opposition parties have been engaged in guerrilla warfare against the Islamic Republic since its conception, notably during the 1979 Kurdish rebellion and Iran–Iraq War. However, since the early 1990s, Iran's Kurdish opposition parties have been based in the Kurdistan Region.
Editing by Karzan Sulaivany