Turkish state calls me terrorist, Kurdish parties see me as traitor: Singer Rojin
Rojin recently released her latest album that comprises of songs in Kurmanji and Zazaki dialects of Kurdish.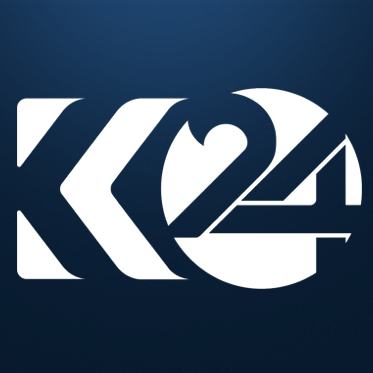 Ari Khalidi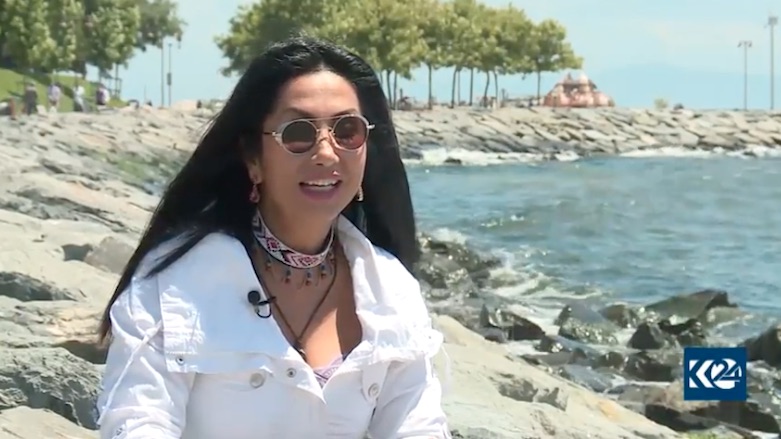 ISTANBUL (Kurdistan 24) – Kurdish singer Rojin who released her new album "Rojin 2018" in May complains of accusations she faces from opposing sides of the raging Kurdish-Turkish conflict as with rising government authoritarianism, her mother language comes under renewed repression.
"In the view of the [Turkish] state, you are a terrorist. For your [Kurdish] parties, you are a traitor—not all parties. But for the people you are Rojin," the singer told Kurdistan 24 in a Thursday-published interview, referring to difficulties of producing Kurdish music in Turkey.
She refused to specify her remark on Kurdish parties.
"But what matters most is the people," she said in the interview in Istanbul, adding though, that the whole situation "badly affects one's mental health."
"Artists are their language's fighters. In this country that is against Kurmanji [Kurdish] it makes one a great fighter to fight for one's language," Rojin said, pointing to century-long attempts at linguicide of and outright bans on Kurdish by Turkey.
"The Kurdish artists' job is very difficult. They should be free," Rojin, who escaped home in her youth to study at a music conservatory, stated.
"I say it clearly, that there are Kurds. Kurds are a nation. They have a language. It is not only your right to have a state. That right also belongs to the Kurds," she said.
Rojin 2018, which is the singer's seventh album over the past two decades, consists of nine songs.
"This is the best album of my life. It has come to fruition with the help of my team like a well-brewed tea," she added.
In the album, she sings in the Kurmanji and Zazaki dialects of Kurdish along with one Turkish song, "Yalan da Olsa" (Even if it is a lie) by the late legendary Kurdish singer Ahmet Kaya.
She composed the lyrics of two of the songs herself, including "Rojên Bûrî" (The Gone Days).
"The Zazaki track is a very lively one. It has an upbeat feel."
Listen to it in the video below.
Editing by Karzan Sulaivany
(Kurdistan 24 correspondent in Istanbul Azad Altun conducted the interview in Kurdish)